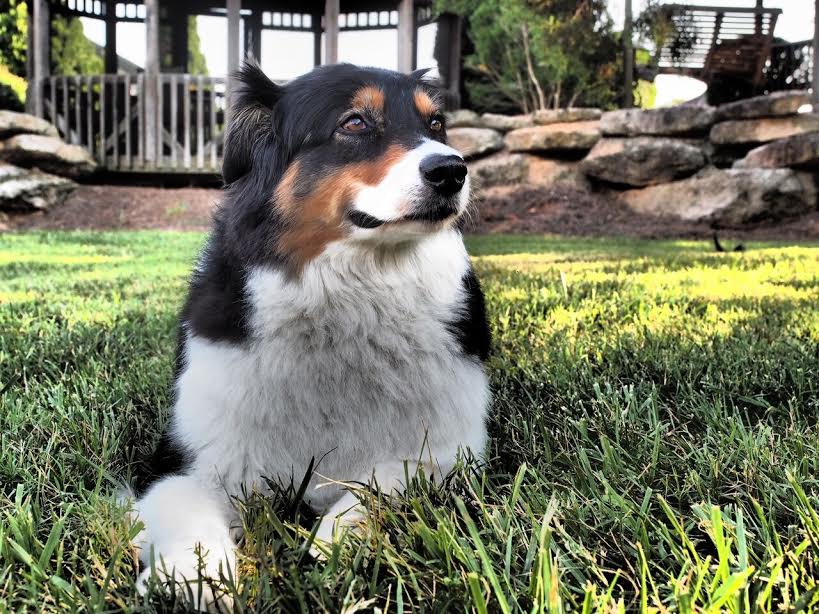 Aug. 24 Canine contestants will vie for fame next month as dogs compete in the annual Lake Norman Cover Dog Pageant.
The event, which will be held from 3-6 p.m. Sept. 25 at the Historic Langtree Plantation, is a fundraiser for Friends of the Animals, a local nonprofit organization. It is open to dogs of all breeds, shapes and sizes in the Lake Norman and Southpark areas.
Cover Dogs receive a crown, a trophy with a $50 check and professional photo on the cover of Lake Norman and Southpark Magazine's special Cover Dog Editions.
For more information or to register your dog, visit coverdog.org.