Dec. 18. The NC Dept. of Health and Human Services recommends testing to help prevent the spread of the coronavirus. Testing positive means you should isolate and stay home, testing negative means you should still wash your hands frequently, wear a mask and keep your distance from others.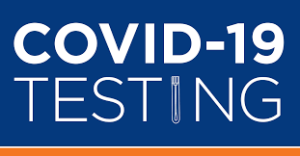 No-cost community testing events are under way now. One comes to StarMed/Cornelius on Monday, Dec. 21 from 10 am to 2 pm at 8325 Copley Drive.
For the full schedule, click here.