Sept. 10. All United States and North Carolina flags at state facilities will be lowered to half-staff from sunrise to sunset on Saturday, Sept. 11, in tribute to Patriot Day, also known as the National Day of Service and Remembrance.
"We mourn those we lost 20 years ago on 9/11 and honor the brave first responders who made heroic sacrifices to save others," said Gov. Roy Cooper. "We will never forget them and their service to our country."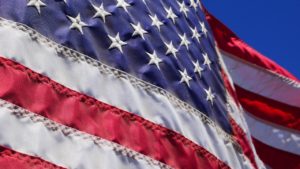 The day honors the victims of the terrorist attack, their families and the heroic sacrifices of first responders.
Individuals, businesses, schools, municipalities, counties and other government subdivisions are also encouraged to fly flags at half-staff on 9/11.