The Youth of First Baptist Church of Cornelius are having their annual pine needle sale fundraiser Saturday, March 10 and 17, from 8 am to noon at the church.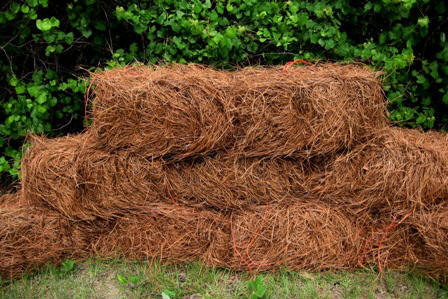 Funds raised will support their summer camp.
Pine needles are $4.75 per bale on-site, or $5.50 delivered.
Pre-order by phone by calling the church office (704) 892-4701, or email  fbccoffice@gmail.com or texting Pastor Judge at 704-491-2731.
The church is located at 21007 Catawba Ave.