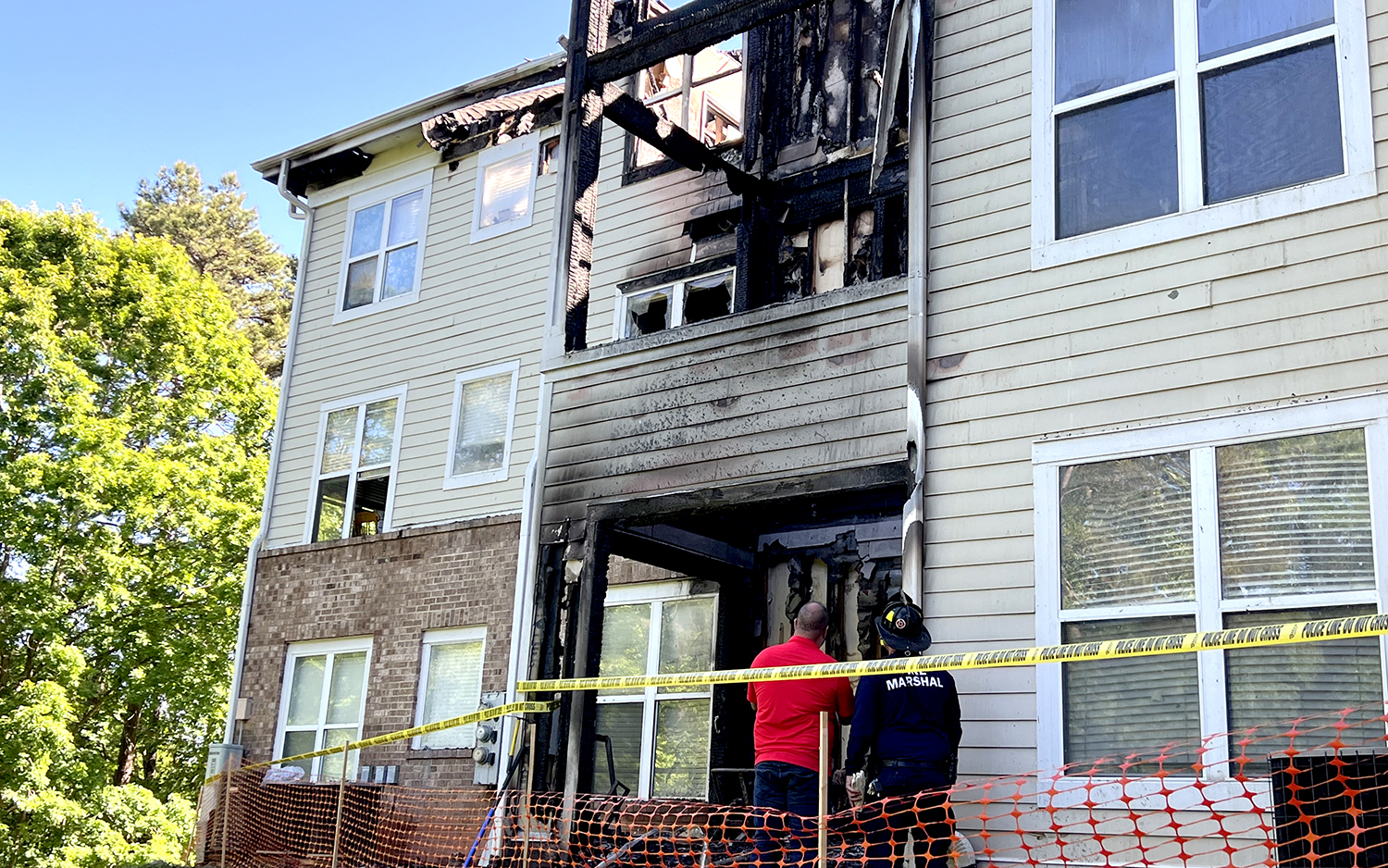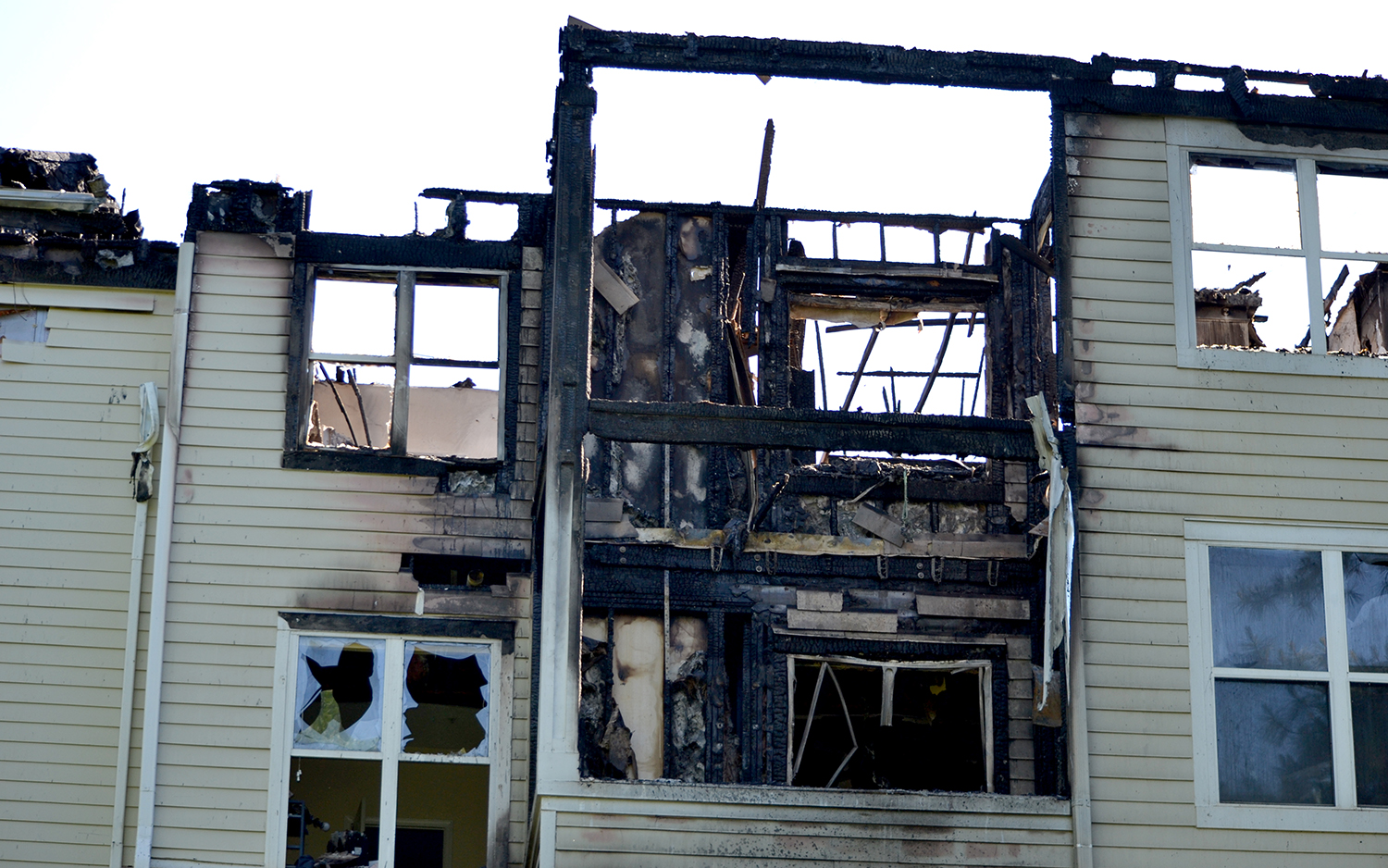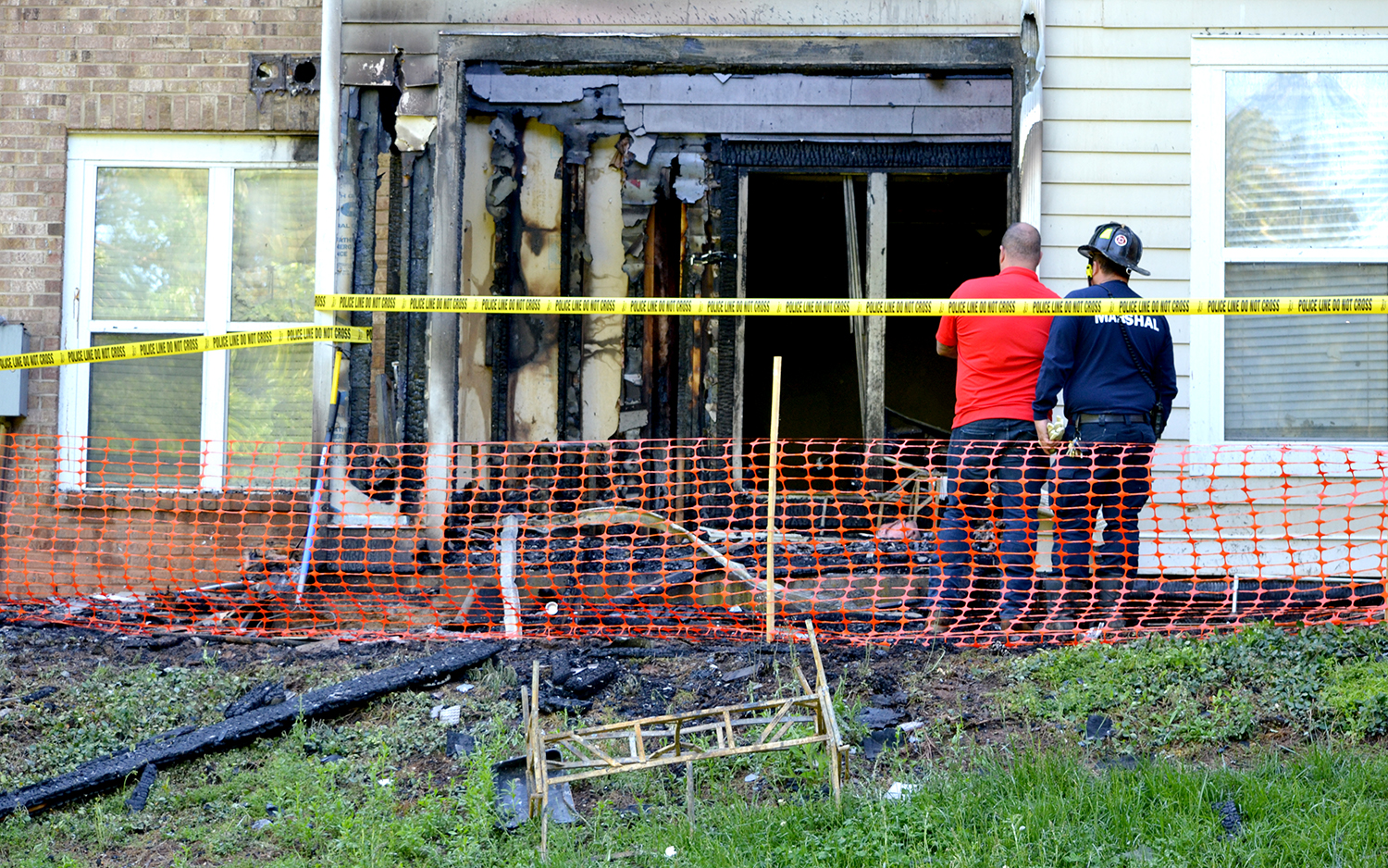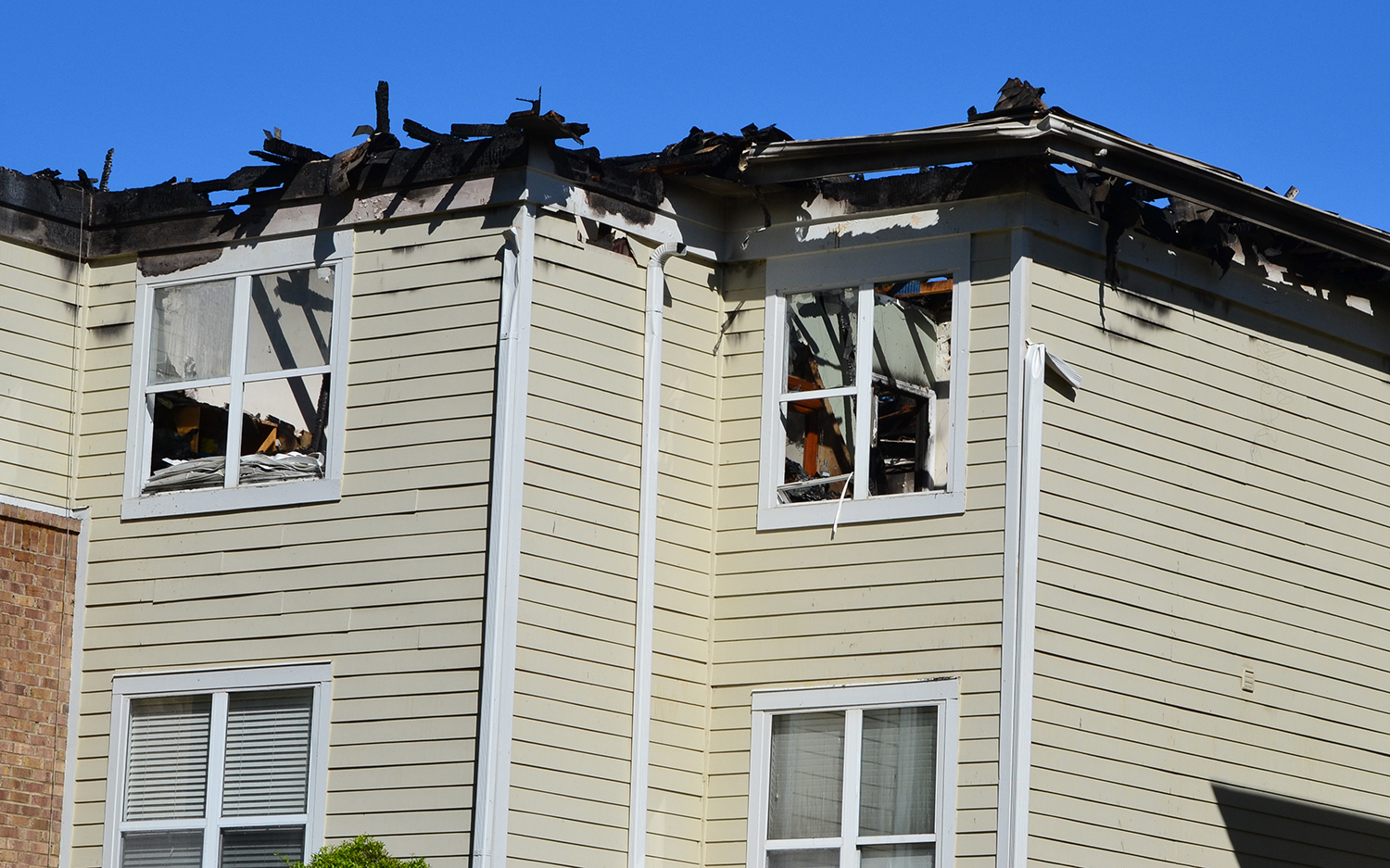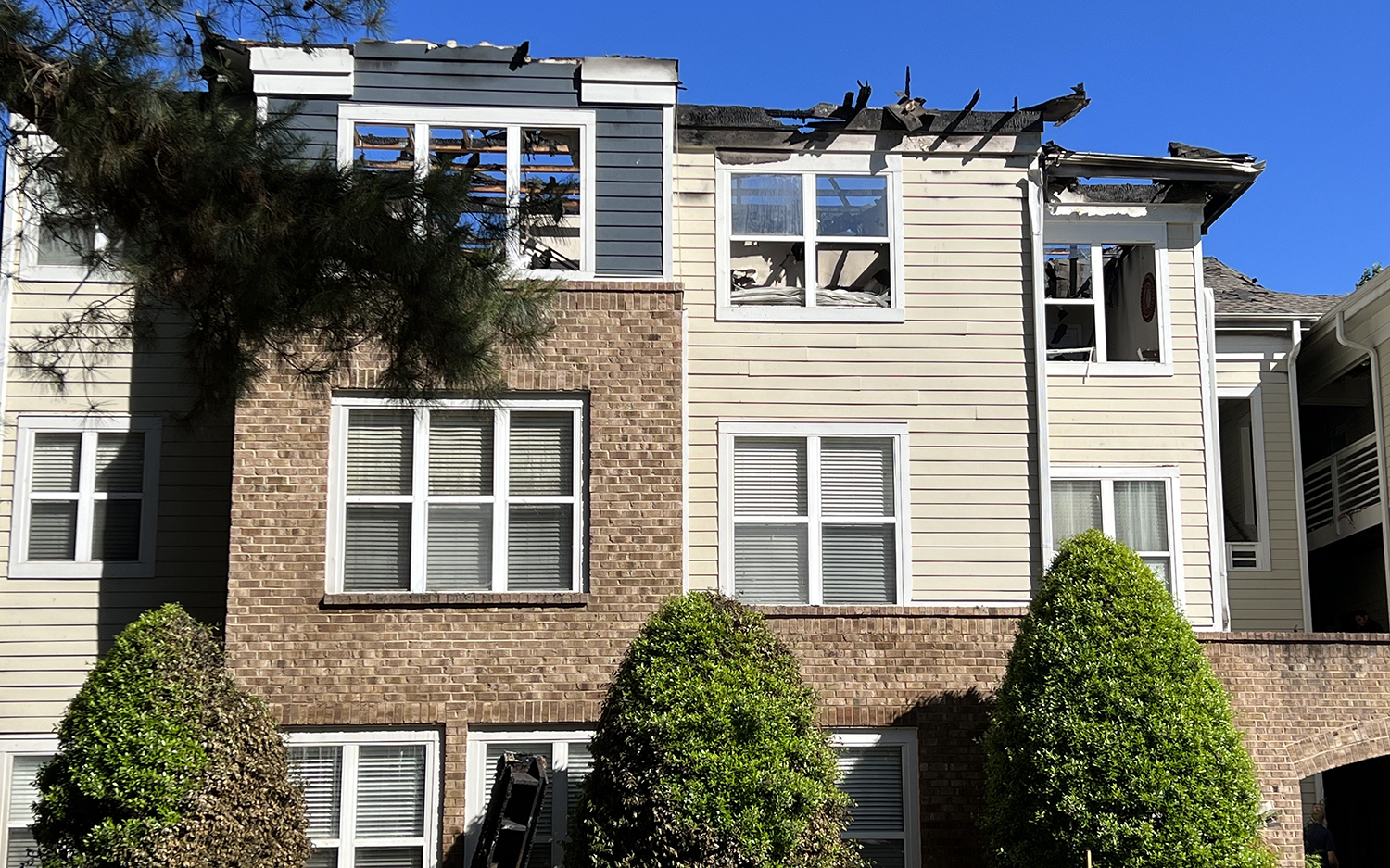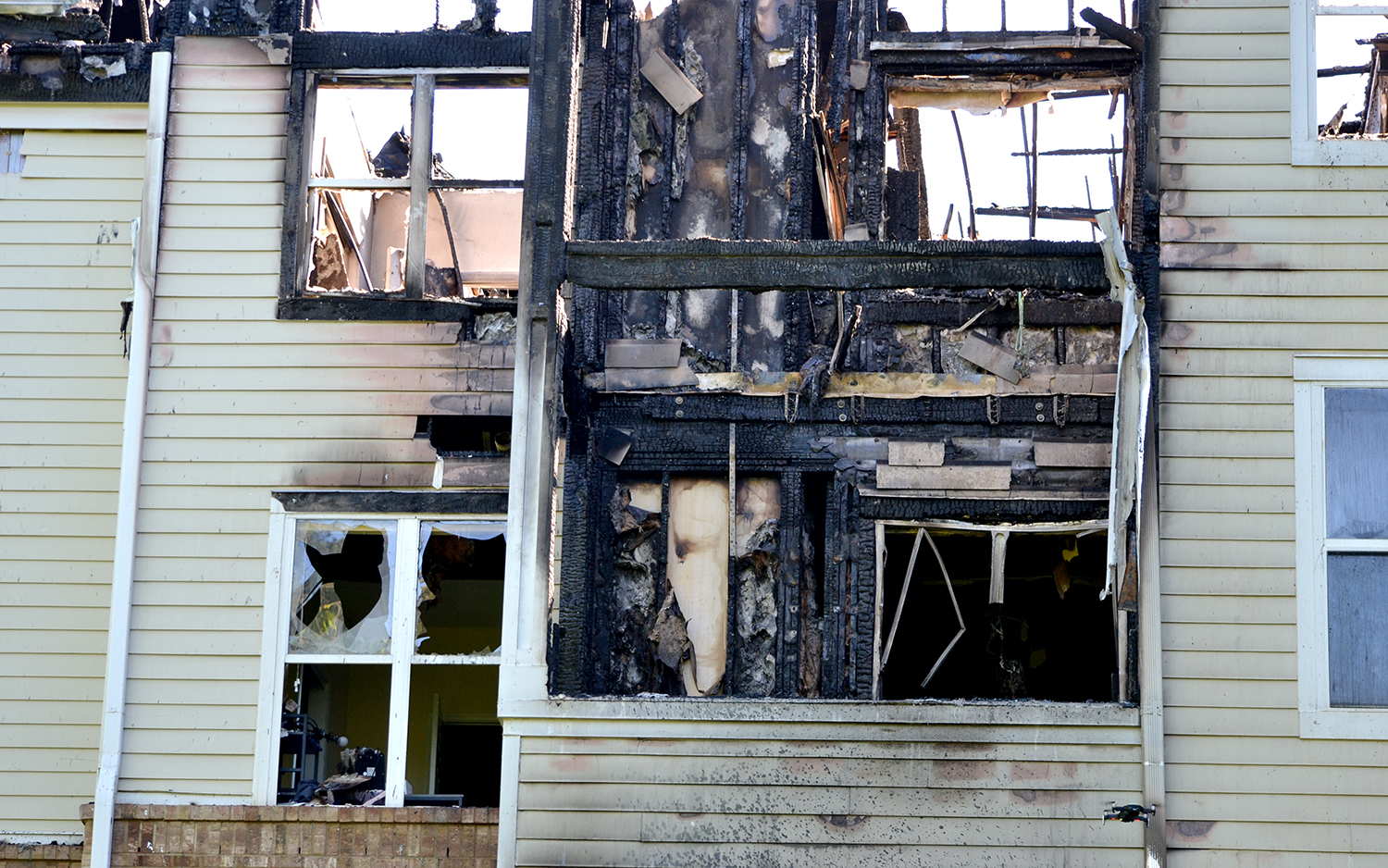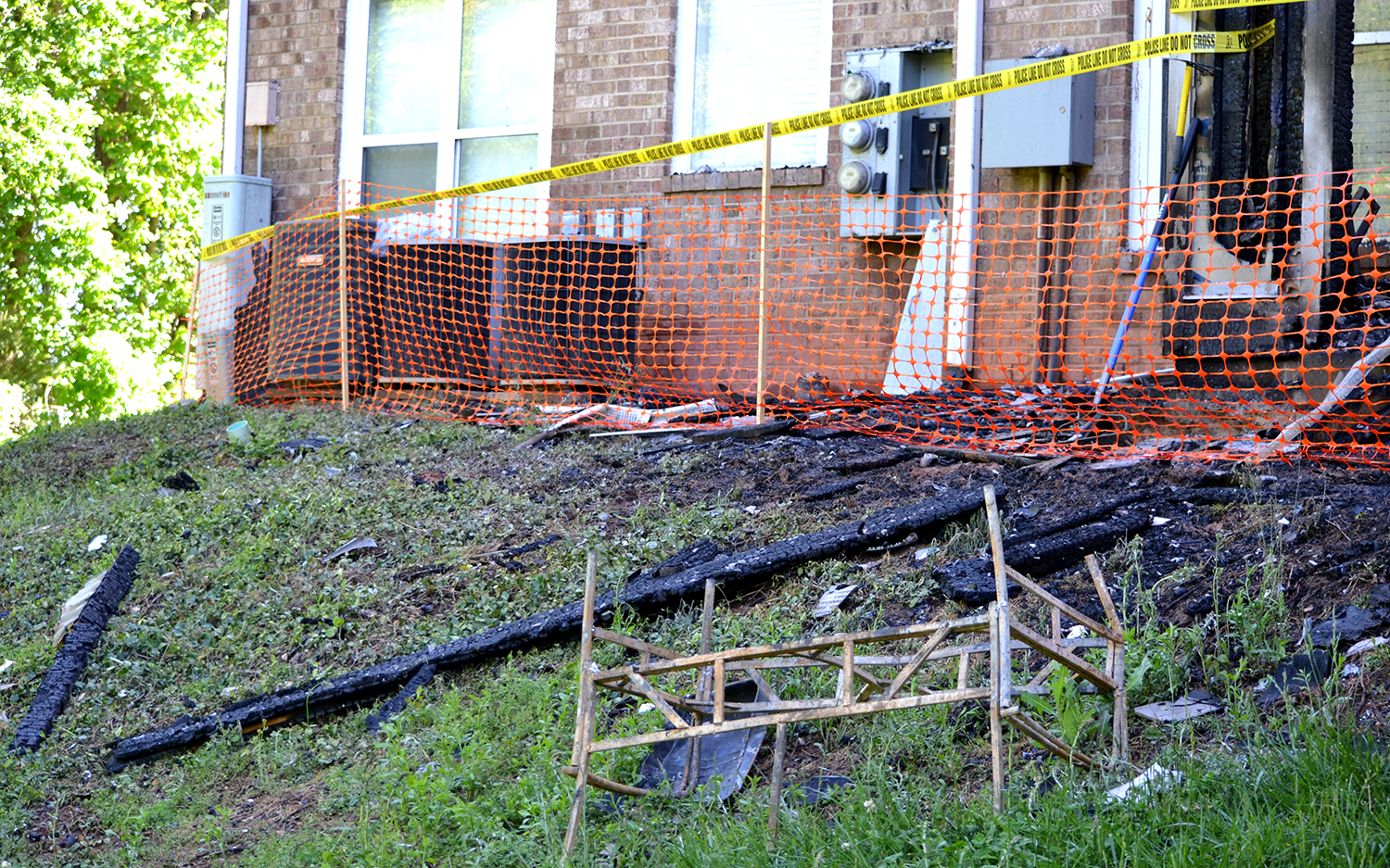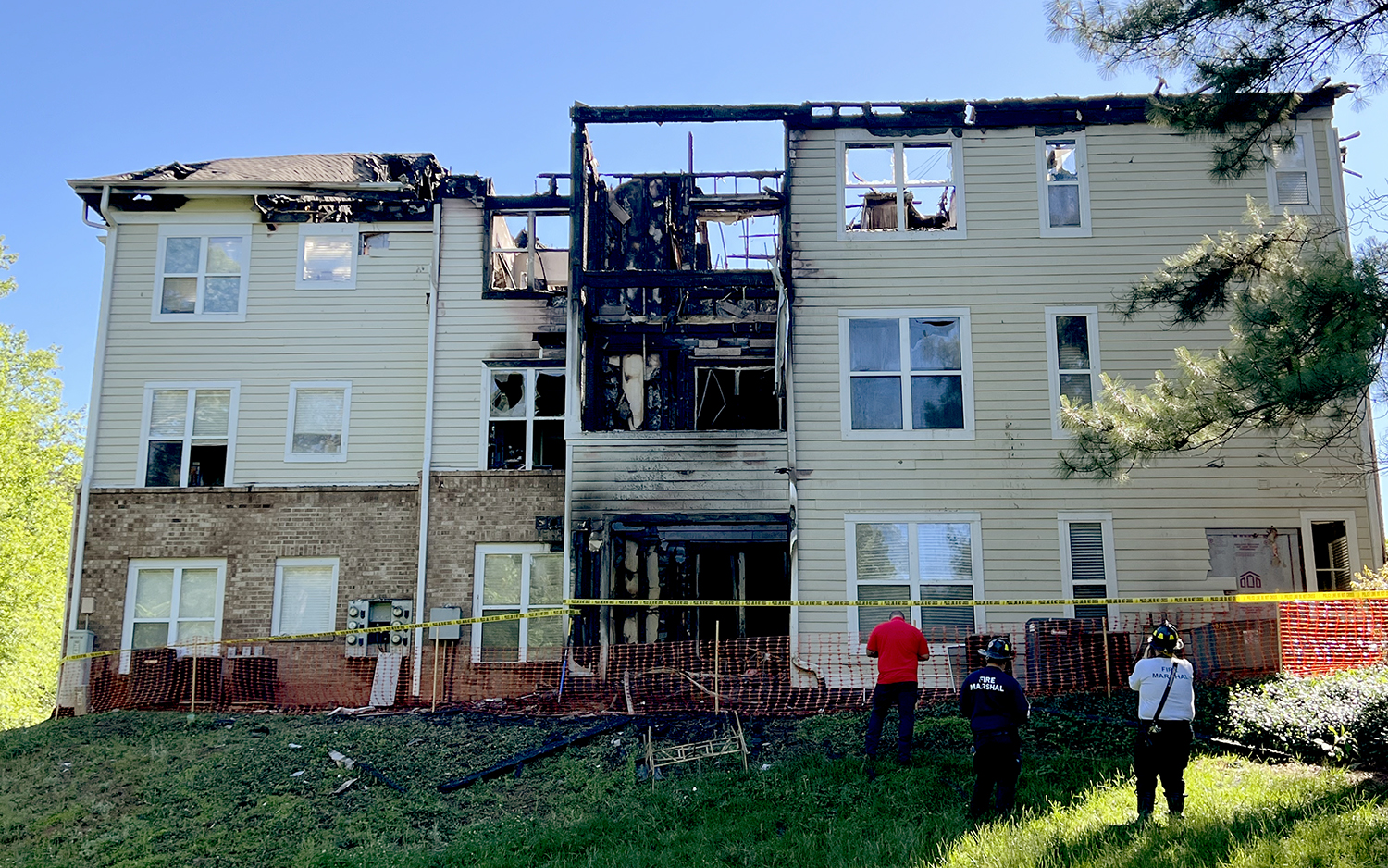 May 4. By Dave Yochum. A major fire at the Bexley at Lake Norman apartments late Wednesday afternoon caused extensive damage to the top floor of one of the buildings in the luxury complex.
The cause of the fire, which began around 5:30 pm, is still under investigation. It was declared under control less than an hour later.
Pets died
There were no injuries, but at least two pets died.
Heidi Hickox-Gordon, who lives two buildings away from the building that burned said: "Miraculously no one was hurt & all made it out including many pets. The firefighters were tremendously kind to all affected."
Four fire departments
Cornelius-Lemley Fire & Rescue responded with an assist from the Davidson, Huntersville and Mt. Mourne fire departments.
12 apartment units
This morning fire marshals were on the scene using drones to survey the damage. It appears 12 units are uninhabitable.
Mecklenburg property records show an assessment of $65 million for the entire complex.