July 7. By Dave Vieser. The horrific accident on I-485 over the weekend which took the lives of Andrea and Matthew Obester and two of their three children, Elizabeth (12) and Violet (7), all from Belmont, has a Cornelius connection. Andrea's mother, Faith Nye, lives in the Townhomes at Harborside community in Cornelius.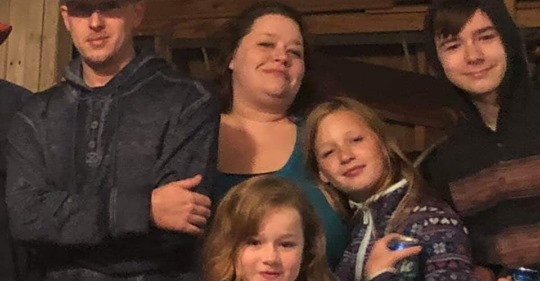 "Faith is obviously still very numb and tender," said her husband Mark.
The accident, which was apparently caused by a careless speeding driver according to the Charlotte/Mecklenburg Police, took a total of five lives, leaving Jacob Obester, 14, as the sole surviving family member.
A GoFundMe account has been set up for Jacob and Nye said the family would be very grateful for any assistance.
The account has been specifically set up to help provide financial support for the future of Jacob.
Funeral arrangements are pending.