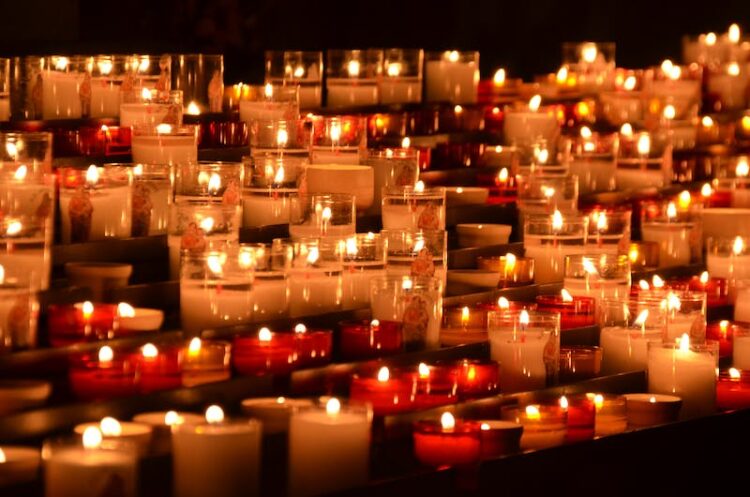 May 2. With Mother's Day and Father's Day approaching are you missing parents who have passed away? Carolina Caring, a 40-year-old community-based non-profit, will hold "Remembering our Parents" on Monday, May 22 from 6 pm to 7:30 pm at their Huntersville campus.
Bring: A picture that can be used for a group activity.
Address: 9735 Kincey Ave. Suite 202 in Huntersville
Register:  Visit CarolinaCaring.org/support
Questions: wspurling@carolinacaring.org or call 828.466.0466, ext. 3201.
Carolina Caring specializes in programs that offer relief from chronic conditions, serious illnesses, and the challenges they bring, including palliative medicine and hospice care for all ages, primary care and grief counseling. Currently, Carolina Caring serves 12 counties across western North Carolina and the Charlotte Region.