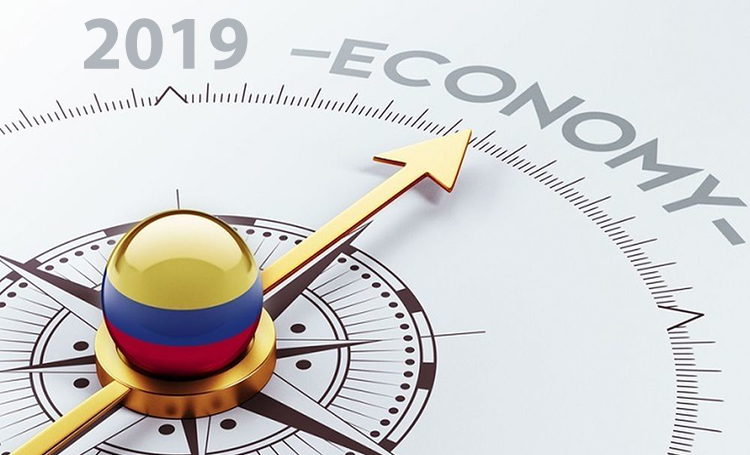 Charles Dougherty, a top economist with Wells Fargo Securities, will present an Economic Outlook at the Newsmakers Breakfast Nov. 15 at The Peninsula Club.
Dougherty is a recognized expert in the commercial real estate, housing and construction sectors of the national, regional and macro economy. He regularly writes indicator reports, produces special commentary, and has been featured in Bloomberg News and The Washington Post.
Before joining Wells Fargo in 2017, he was a regional economist and consultant for IHS Markit and more recently for CertainTeed, one of the largest building product manufacturers in North America.
Dougherty holds a B.A. and B.S. in economics and finance from the University of Pittsburgh and an M.A. in economics from Temple University in Philadelphia.
Newsmakers Breakfasts are open-forum Q&As with people who make the news. Anyone can ask a question.
Doors open at 7:15 a.m. for networking. The buffet-style breakfast gets under way at 7:30 a.m. The Q&A begins at 8 a.m. and concludes at 9 a.m. The cost to attend, $12, includes a full country breakfast and beverages. RSVP by calling 704-895-1335 with Visa or MasterCard.
The Presenting Sponsors of the Newsmakers Breakfast Economic Outlook are Dixie Dean and Christina Stone, a Realtor team at Allen Tate in Cornelius. Breakfast Sponsors are Carolina Trust Bank and Ckezepis Law. Davidson Wealth Management, Jack's Corner Tap and KS Audio are Breakfast Sponsors.