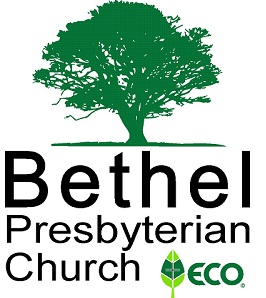 Bethel Presbyterian Church will host the annual Family Easter Event and Easter Egg Hunt on Saturday, April 4 from 3 pm to 4:30 pm. The event will be held rain or shine.
We'll begin our Easter journey through the Resurrection Day centers. Those centers will include the Jump for Joy bounce house, Glow in the Dark tomb experience, tie dyed Easter egg wraps, Dark to Light discovery center, Amazing Truth decals and color changing bands, Dazzling Discovery Super Specs, Move the Stone obstacle course, and Rise Up high flyers. At each station the children will receive a puzzle piece that they can use to complete their Rise Up with Jesus puzzle and a special treat to take home.
At 3:45 pm the children will gather for a Jesus is Alive celebration, followed by traditional age specific egg hunts. There will be candy, prizes, and hot dogs to enjoy both before and after the hunts. And, of course, the Easter Bunny himself will stop by to join in the fun.