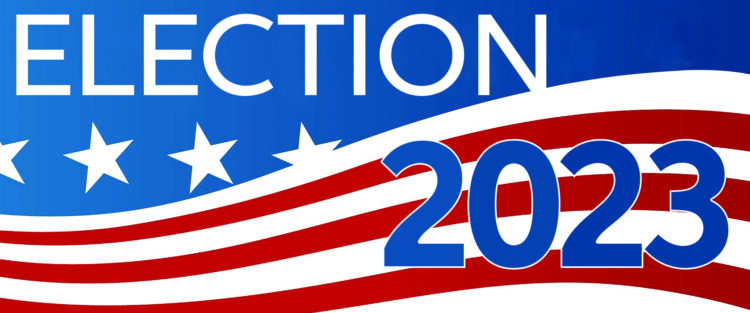 Nov. 7. By Dave Vieser. Early voting results show challenger Denis Bilodeau with a razor thin lead over Cornelius Mayor Woody Washam while the term limit referendum is currently going down to a 60% to 40% defeat. CMS school bonds are heading for approval with a two to one margin. . On the town board,  Scott Higgins, Robert Carney, Todd Sansbury, Michael Osborne and Susan Johnson are currently leading, but margins are very thin, and the races are too close to call at this time.
Here's the breakdown as of 7:30 pm from the Mecklenburg Board of Elections:
±Challenger Denis Bilodeau leads Incumbent Mayor Woody Washam by a 1 percent margin, 50.25% to 49.25% or 1304 to 1278.
±The term limit referendum, which would have changed town official terms from two years to four-year staggered terms, appears doomed, with an early vote margin of 60% vs 40% for the proposal.
±The 2.5 billion dollar CMS Bond referendum, which included funds for a new Cornelius Elementary School, is heading for an apparent approval, with an early vote countywide margin of 2:1.
Cornelius Today will be monitoring results throughout the evening and updating results as they come in.