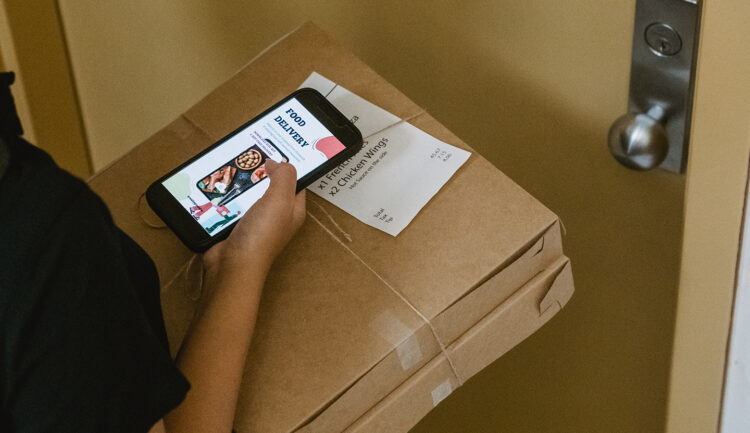 April 1. The pandemic has changed the ways we do many things, including how we get our meals. Even while more patrons are going mask-free to restaurants, some people prefer to have someone else pick up their prepared meals and deliver them toot sweet.
Long-term trend
To make the most of this continuing trend, DoorDash drivers will petition speak out at the Town Board Monday to support more high-density residential along West Catawba.
"More density means we can deliver to more households per trip," said a DoorDash driver/organizer.
Benefits
There are benefits for the community as well. With drivers making fewer trips, the impact on traffic will be minimal but the environmental impact of reduced carbon emissions is said to be significant.
Happy April Fools' Day