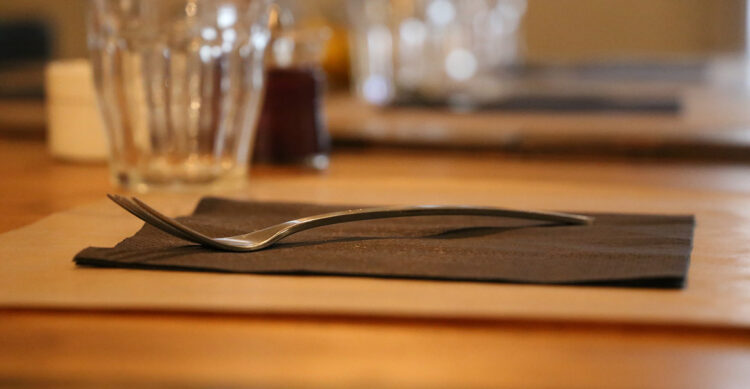 March 16. By Tonya Rivens. For students who started school at Davidson College up until the late 1970s, attending college included a bonus: House mothers and neighborhood moms provided home-cooked meals.
According to Davidson College's Archives and Collections, students ate at the homes of town residents around the early 1900s. In 1915, the Davidsonian listed 14 boarding houses in town. Fraternities started to build a strong relationship with boarding houses in 1928. By 1958, new fraternity houses hired housemothers who served as dieticians and meal planners.
House mothers
Each fraternity house was assigned a House Mother who hired moms from surrounding neighborhoods to cook meals for the students. During the early 1970s, the college started admitting women and "eating houses" were also established.
"They became surrogate moms, and it was certainly better to eat there than anywhere else around town," said Steedman Lyles, Class of 1979, and a member of the Sigma Alpha Epsilon Fraternity. "The meals were the next best thing to eating at home."
Mmmm p-i-e
Terran Sloan-Graham said her mother, Margaret Sloan, cooked for 25 students in the Phi Delta Theta house for more than 15 years. Sloan-Graham said that her mom was like a second Mom to the young men.
"My Mom would talk to them about following the rules and about not partying too much," Sloan-Graham said.  She also remembers joining her mom in the kitchen and assisting with meal preparation.
Her favorite part of cooking was preparing desserts, especially chess pies.
"The students would have a Sunday style meal for lunch and dinner every day," said Helen Connor, who cooked for two years in the Phi Delta Theta house.
"They loved the food, and it was a wonderful experience."
Connor said that the House Mother would provide the menu for the day, and she would purchase the food supplies then prepare the food. She said that she surprised the students with lemon cream pies one day and that they never stopped talking about them.
"I remember Margaret and Helen very well," said John Madden, Class of 1979.
"They were not only great cooks, but wonderful people. They showed lots of patience and kindness to all the brothers in the Phi Delta Theta fraternity," he added.
End of an era
Davidson College reports that eventually fraternity memberships started to decline during the late 1970s and it became a challenge for fraternities to afford their dining facilities.
But the bond between students and the neighborhood moms remains. Connor said, "the students became family. I still see some of them around town and they usually greet me with a hug."
Madden is one of those.
"These ladies played a big role in the lives of many members of our fraternity. It's rewarding to help tell their stories," he said.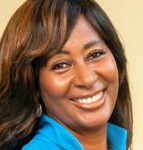 Tonya is a multi-skilled journalist and is currently heard on Praise 100.9 FM, blogs at tonyarivens.com