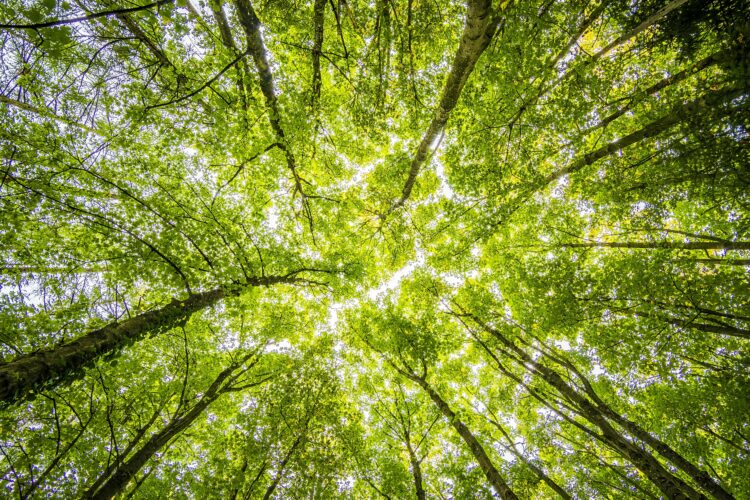 June 1. The Davidson Sustainability Committee is seeking a few new members to assist with the work of the committee.
The Sustainability Committee was formed in 2020 and is a working group comprised of members from the Planning Board, the Livability Board, and the Affordable Housing and Equity Advisory Board.
The committee is guided by the priority items  in the 2022 Strategic Plan and the 2021 Sustainability Framework. Committee members meet monthly to review plans and policy, provide recommendations, and assist with research and grants.
Davidson residents interested in assisting short-term with current projects, please email Charlene Minor at cminor@townofdavidson.org by June 15 or call 704-892-3349 for  information.