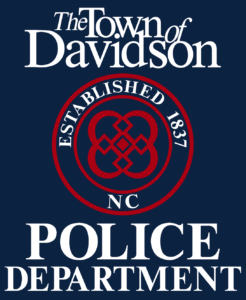 May 18. The Town of Davidson Police Department with the National Child ID Program will provide ID kits to the Davidson community.
This kit is the only in-home identification kit to have been officially approved by the Federal Bureau of Investigation (FBI).
ID kits will be available free at the Town Hall and Community Center, 251 South St., through May 31 during regular business hours, 9 am – 5 pm Monday-Friday.
Why get one?
The National Child Identification Program is a community service safety initiative dedicated to providing parents and guardians with a tool they can use to help protect their children.
The ID Kit allows parents to collect specific information by easily recording the physical characteristics, fingerprints and DNA of their children on identification cards that are then kept at home by the parent or guardian.
If ever needed, the ID Kit gives authorities vital information to assist efforts to locate a missing child.