July 25. Davidson recently established a Tree Canopy Enhancement Program to provide funding for eligible nonprofits to enhance and promote the town's tree canopy.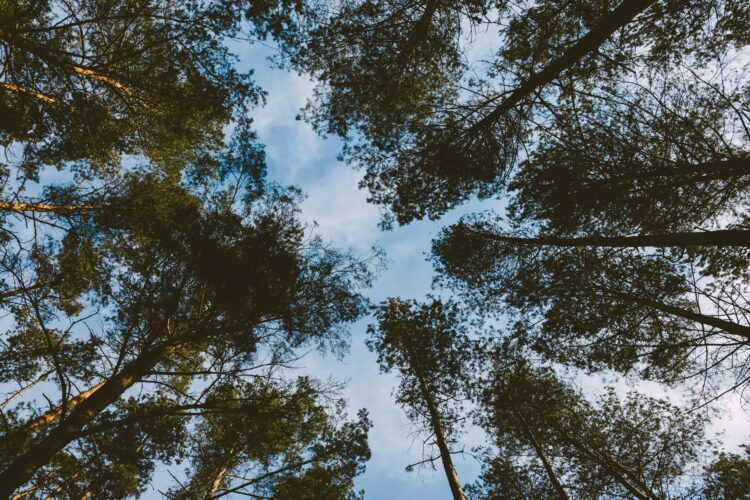 All qualified non-profits are encouraged to apply for the funds to conduct tree canopy-related activities in the community on an annual basis, beginning this year. An "eligible" or "qualified" non-profit is defined as any non-profit that can complete work directly related to the town's tree canopy.
Applications are due by Aug.12, 2022.
The town arborist will oversee the enhancement projects. There will be project outcome and financial accounting at the end to verify and communicate success.
Interested qualified non-profits can apply by visiting the Davidson Tree Canopy Enhancement Program webpage or completing the application.