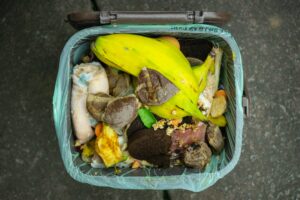 Aug. 30. The Town of Davidson has teamed up with Crown Town Compost to reduce food waste at the landfill by introducing a new pilot composting program.
This program will allow enrolled residents, up to 250 households, to bring their food scraps to five drop-off locations in Davidson for composting.
Registration will begin Sept. 1.
The six-month pilot will launch on Monday, Sept. 12. 
Click here to learn more about Davidson's sustainability goals.