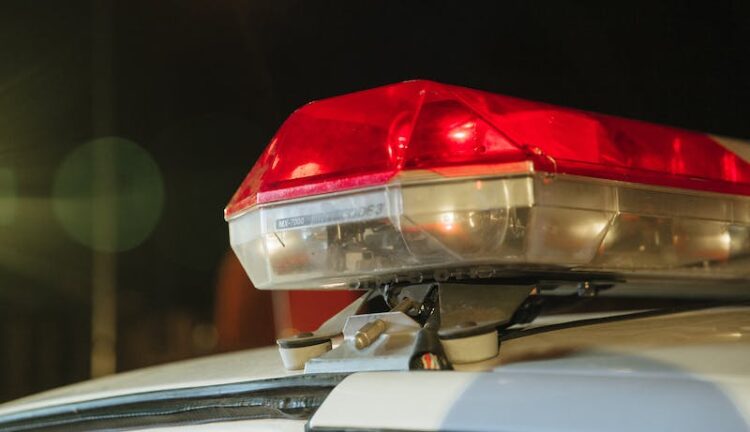 Oct. 24. By Dave Vieser. More than $500,000 will be spent this fall on new vehicles for the Cornelius Police Dept. The latest acquisition involves the purchase of five new Dodge Durango SUVs at a total cost of $255,186 from Ilderton Chrysler Dodge Jeep Ram of High Point. In September, the town authorized the purchase of five Ford F150s for the police at a cost of $279,668.
Unlike the Ford purchase, where bids were required, Ilderton has a contract with the NC Sheriff's Procurement Program, therefore no bidding was needed. The purchase was unanimously approved by the Town Board at their Oct.16 meeting.
"The Durangos will be utilized for patrol vehicles and will be replacements for our existing fleet," said Police Chief David Baucom. "We already have two Dodge Durangos in our fleet, along with Ford F 150s, Ford SUVs and Dodge Chargers.The rest of our fleet are unmarked / administrative vehicles from several different manufacturers."
Why SUVs?
1. More space for equipment
2. More space for passengers
3. Better ride quality
4. Better view of surroundings
5. SUVs are more common
6. Additional AWD & 4WD drivetrains
—Source police1.com