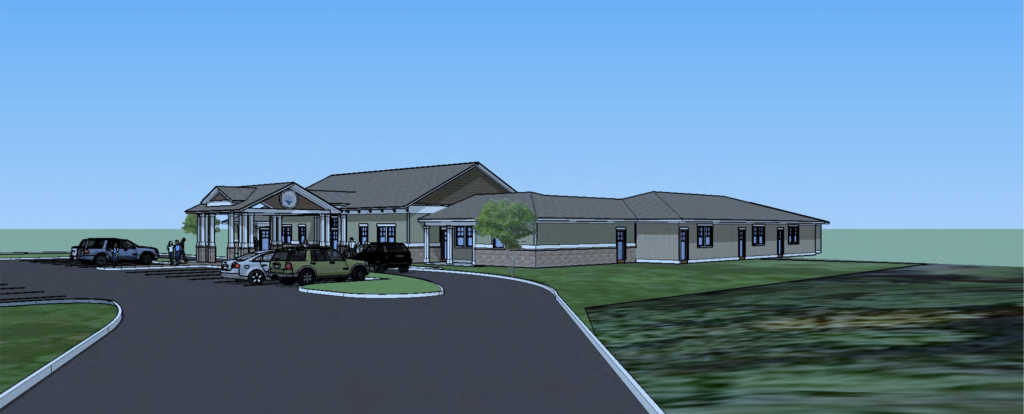 June 12. By Dave Vieser. Cornelius officials say they're puzzled by the lack of any activity at the future site for Vanderbilt Children's College, a new day care center to be located on Westmoreland Road in Cornelius. In a 3-2 Town Board vote, plans for a 12,000 square-foot school were approved 17 months ago.
And then nothing happened. "I'm not sure why they are not building" said Assistant Town Manager Wayne Herron. "They have all Town and County approvals."
True North Cos., based in Roswell, Ga., still plans to build.
It took several weeks of phone calls to finally track them down, but John Joye, the applicant, admitted, "we're way behind schedule."
"We have run into all kinds of delays, some internal," he said.
He wouldn't say when work would begin or how long it would take to complete.
"Some of that will depend on our general contractor, whom we have not yet selected," he said.
The Town Board's 2018 approval was specifically for True North to build a 12,000 square foot child care center within a 4.7 acre parcel site on the north side of Westmoreland Road near the intersection of Eagle Ridge Way.
True North envisions a "high‐quality child learning and care centers, serving children up to 6 years, promoting behavioral and intellectual development in an innovative, safe, inviting and engaging atmosphere."