Sept. 12. Cornelius resident W. Daniel Pickett was elected President Emeritus of the Brotherhood of Railroad Signalmen (BRS) during the union's convention in San Diego. He was BRS president for 26 years, having first been elected in 1992, then re-elected to six four-year terms before retiring in 2018.
Pickett, 76, and his wife, Jackie, a retired flight attendant, have lived in the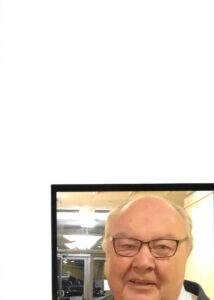 Harborside Townhome section of Cornelius since 1998. They have two children and four grandchildren.
About the BRS
The BRS, founded in 1901, and based out of Fort Royal, Va., has over 10,000 members representing the men and women who install and maintain signal systems for most of the nation's railroads.
The BRS convention was attended by over 235 delegates and the vote on Pickett was unanimous.