Feb. 13 – The Cornelius PARC Department will open registration for 2018 summer camps March 1 at 7:00 a.m.
The 2018 Summer Camp Guide is now available at www.cornelius.org/summercamps and at Cornelius Town Hall located at 21445 Catawba Avenue. The camp guide includes all of the details, dates and descriptions for more than 110 half-day and mini sports, arts and recreation camps, as well as eight weekly full-day camps.
This year, the PARC Department has increased the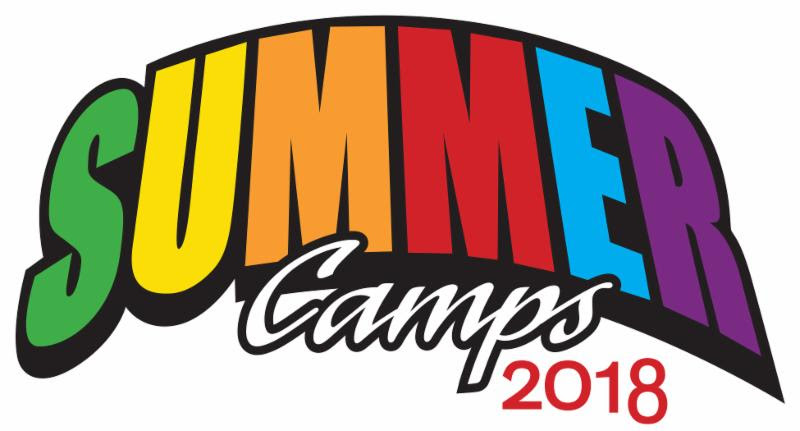 capacity for full-day camps and will be able to offer them to more Cornelius residents than ever before.
Only for full-day camps, Cornelius residents will have a priority registration period of March 1-14. Registration will open to the general public for full-day camps on March 15. For all of the sports, arts and recreation partial-day camps, residents of any and all towns may register beginning March 1.
For any questions regarding summer camps or for help with registration, email parc@cornelius.org or call 704-892-6031 ext. 160.