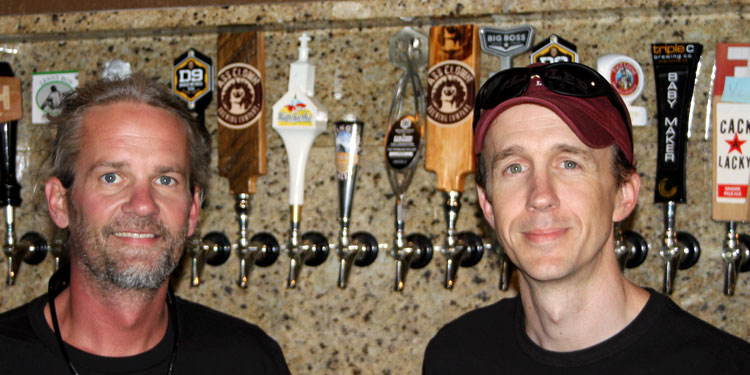 Another new beer place has opened in Cornelius. The Cornelius Drafthouse and Bottle Shop opened Saturday in Jetton Village, across from the gazebo.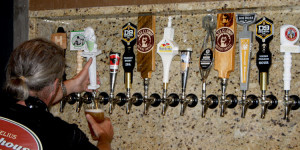 Owners Wes Lucas, a Cornelius resident, and Casey Ashlock, from Huntersville, opened the business in 1,300 square feet of space, doing much of the finish work themselves. They both are servers at Eez Fusion in Birkdale Village.
The plan is to have every one of North Carolina's roughly 200 beers represented.
"This is the right time and the right place," said Lucas. "I love people and I love beer."
Location: 19818 C North Cove Road. Hours 12-12, seven days a week.