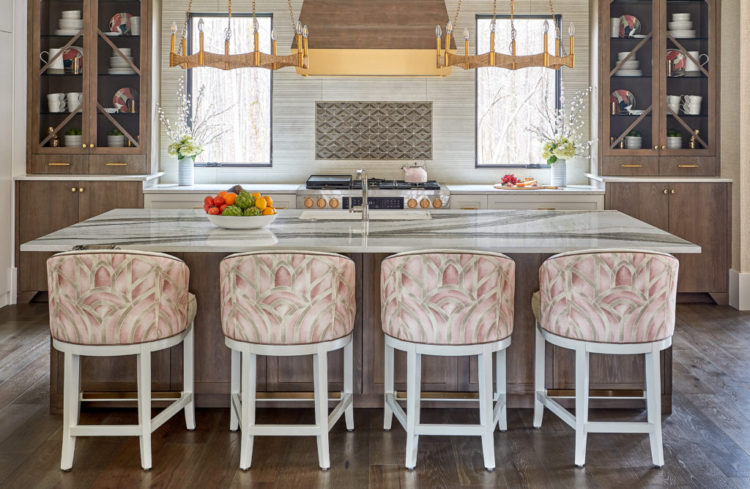 Nov. 10. Starr Miller of StarrMiller Interior Design in Cornelius is the national first place winner in the traditional category in addition to being recognized as a first place/east coast regional winner and national finalist in the the Dacor National Kitchen Design contest.
Miller gets a cash prize of $42,500. Dacor is a leading American luxury home appliance brand. Their contest, which recognizes innovative kitchen designs, attracted 132 entries from students and professionals across the U.S. and Canada. Winners were selected based on design, innovation and representation of Dacor products.
Miller's work will be recognized and promoted within Dacor's showrooms in New York City, Los Angeles and Chicago and on the company website.
Dacor is a California-based subsidiary of Samsung Electronics America that designs, manufactures and distributes kitchen appliances, specializing in the ultra-premium product tier, including wall ovens, ranges, cooktops, dishwashers, warming drawers, microwaves, ventilation hoods, refrigerators, wine dispensers, barbecue grills and beverage centers.
Founded in 1965 by Stanley M. Joseph, the company had been continuously owned and operated by three generations of the Joseph family until it was sold to Samsung in 2016.