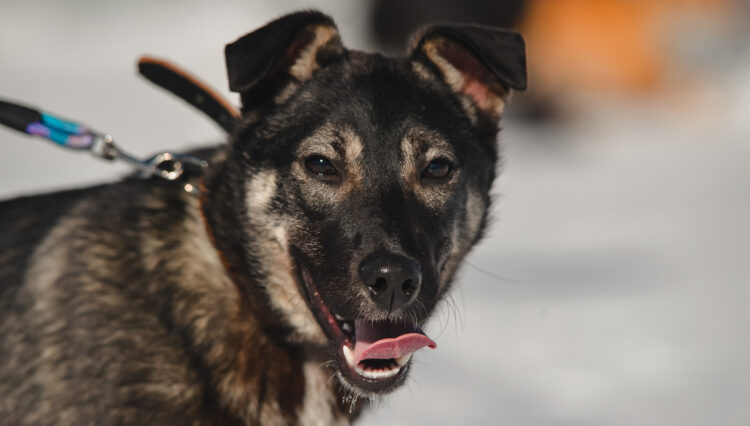 Nov. 19. By Dave Vieser. The Cornelius Town Board approved plans for a $209,000 garage at the Animal Shelter on Meridian Street.
The shelter was constructed in 2009, and while the original design of the building included an attached garage, budget constraints at that time prevented the construction, according to Tyler Beardsley, assistant to the town manager.
The town worked with Isaacs and Associates, the original architect, to update the drawings for the garage.
Gais Construction of Denver was the low bidder and after negotiations, they agreed on a final price of $209,287, Beardsley said.
Donations large and small
The Town will use donations received for the Animal Shelter to pay for the garage addition.
Beardsley said the project could take at least 10 weeks to complete. Commissioner Denis Bilodeau reminded Beardsley that the project was being paid for through donations "and the quicker the better to shelter the animals and the workers from the weather."
Mayor Woody Washam also commended the citizens who donated: "This is an example of small piggy bank donations mounting up to provide all of the funds for this project and thats a great thing to see."