July 22. The Town of Cornelius will be hosting its August Coffee Chat at H2 Public House at 8:30 am Monday, Aug. 1.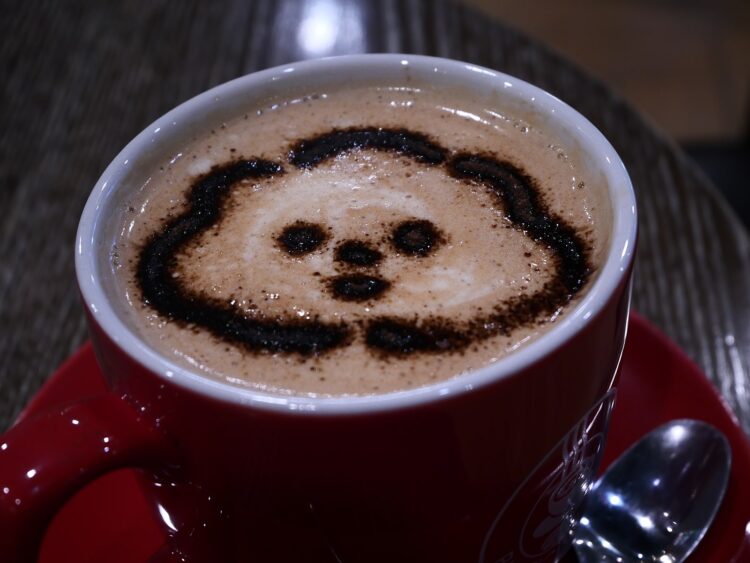 Following declining COVID-19 cases, town officials decided to transition all Connecting Cornelius events back to in-person. To accommodate those who may be uncomfortable attending or unable to attend, the live stream to Facebook and Zoom will be available, with replays to watch on YouTube.
Attendees are encouraged to
RSVP
Mayor Woody Washam will lead the discussion, along with other town officials.
The agenda topics are:
CMS Back-to-School Update: Board of Education Chair Elyse Dashew and Community Superintendent Tangela Williams.
Public Health: Dr. Raynard Washington.
Transportation: Deputy Town Manager Wayne Herron.
H2Public House is located at 19906 North Cove Road, Unit A.
As usual, the conversation will conclude with a Q&A session. Cornelius residents and business owners are invited to attend the free event and may submit questions in advance to TownofCornelius@Cornelius.org.