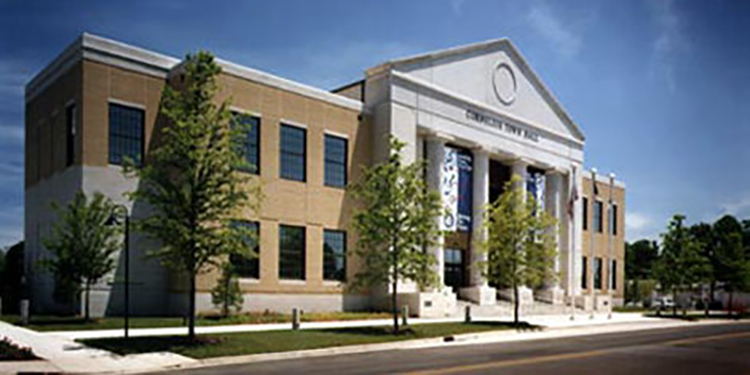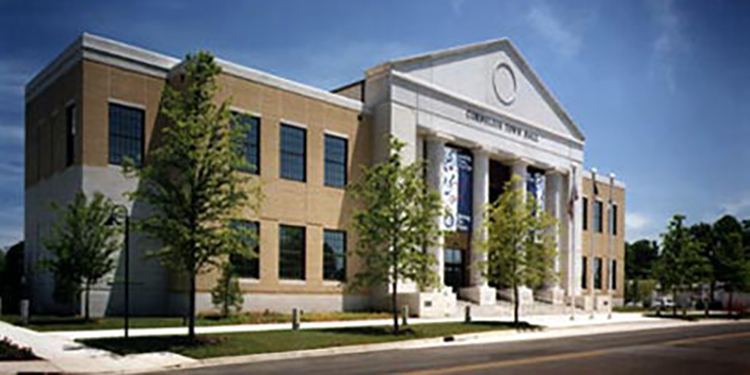 Jan. 23. Cornelius residents will have a chance to get to know their elected officials during the town's new "Connecting Cornelius" meet-ups.
The first "Connecting Cornelius" event is scheduled for Feb. 5 at 8:30 a.m. at Harvey's, located at 19906 N. Cove Road, Suite A, near Alton's Kitchen and Cocktails in Jetton Village.
Mayor Woody Washam and the Town Board of Commissioners will be available for coffee, questions and conversation during this new monthly event.
"Our goal this year is to create more chances to connect with citizens of Cornelius," said Washam. "We want to keep them informed on all pertinent town issues as well as listen to their ideas, solutions and concerns. As a​b​
oard, we look forward to a wide range of discussions during these monthly events."
The hour-long "Connecting Cornelius" event will feature informal networking, brief presentations from elected officials and question and answer sessions.
Email Town Manager Anthony Roberts at aroberts@cornelius.org to suggest topics to be discussed at these events.
Coffee will be provided and breakfast is available for purchase.
"Connecting Cornelius" events will be held the first Monday of each month with the next scheduled for March 5 at Harvey's.