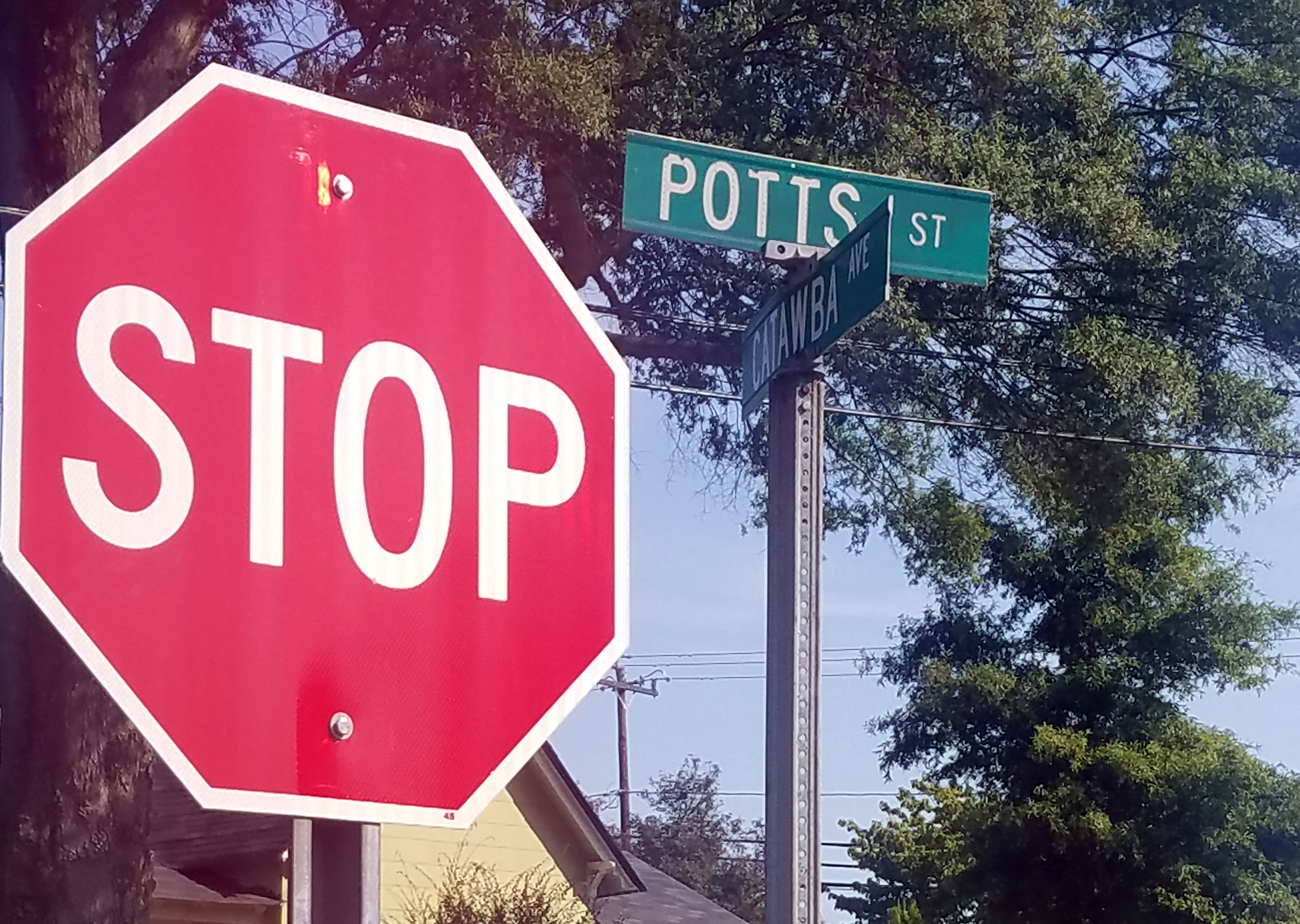 Aug. 9. By Dave Vieser.​ The required community meeting​ to discuss nine​ new​ homes in Cornelius—​they're ​part of an adjoining 295​-​unit development in Davidson​ near the YMCA​—has generated a fair share of controversy..​.​and it hasn't even occurred yet​.
The meeting, at 6 pm​ this evening​ at Town Hall, will focus on only the Cornelius portion of the project. This has people in both towns concerned.​
"This project looks to be crazy high-density residential which will overload transportation infrastructure in a sensitive area of Davidson and Cornelius, piling yet more traffic on East Catawba" noted Cornelius Commissioner Dave Gilroy.​ Developer​ Crescent Acquisitions​ is seeking permission to build on 7.4 acres of vacant land between Potts Street and Davidson Street​ on the Cornelius-Davidson border.​
​​
Similar concerns were expressed by ​some​ Davidson residents. "Our roads and schools are not prepared for this development​,​" said Davidson resident Melissa Atherton. "Davidson, Bailey and Hough schools are extremely overcrowded with children in modulars. Furthermore, the Potts Property is a Class IV Critical Watershed. The water flows down the land, funnels into streams, and then empties into the lake. This lake is where our children play and the YMCA hosts their open water swims."
The vast majority of the project is located in Davidson, and there will be a separate community meeting on that portion of the proposal later on, according to ​Crescent's outside ​attorney Susan Irvin. "There are two different processes we are required to follow for the subdivision permitting in Cornelius and site plan permitting in Davidson​,​" Irvin said​.​ "​S​o we will not be presenting or discussing the Davidson site plan or taking questions about that plan Wednesday evening."
​I​rvin is correct in that it​'s​ the applicant who sets the ground rules for the community meetings in Cornelius. "According to our Town Code, the format and presentation at the community meeting is totally at the discretion of the applicant​,​" said Town Planning Director Wayne Herron.​ ​"However they are required to submit a written summary that the Planning Board and Town Board can evaluate and utilize in the decision making process."
​No​ne of that sits well with Atherton or her Davidson neighbors. "For this project, the majority of impervious space is in Davidson while the majority of open space is in Cornelius. We feel it is dishonest to present this project as just nine homes at the Cornelius meeting."
Atherton says she has organized a neighborhood coalition to be at the Cornelius meeting.
Meanwhile, the public hearings for the required conditional zoning in Cornelius have also been scheduled for Wednesday Sept​.​ 11, at 6:30 pm before the Planning Board, and Monday Oct​.​ 2 at 7 pm at the Town Board meeting. Those dates, however, are subject to change.