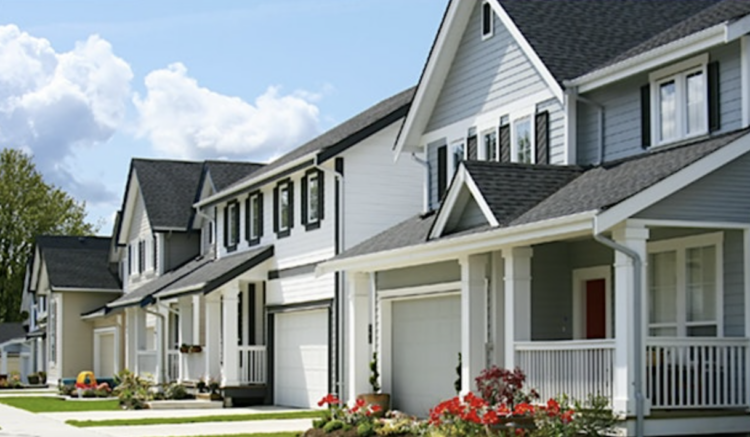 April 19. Are corporate-owned single-family homes a problem, or an opportunity? Mecklenburg County is partnering with The Lee Institute to help facilitate the conversation. The next one is in Huntersville on Thursday, April 20.
These efforts include surveys, discussions and open houses.
Institutional investors continue to buy up single-family homes in and around Charlotte, with large investors owning more than 12,000 county-wide, according to the county assessor's office. Investors buy houses and rent them out, some say to the detriment of the community.
The public is invited to share their thoughts on corporate-owned rentals during a meeting at Huntersville Town Hall from 6:30-7:30 pm tomorrow.
Registration  is not required, but is encouraged to help plan meeting materials.