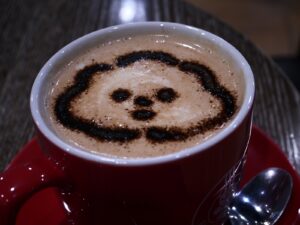 Sept. 30. The Town of Cornelius will be hosting its October Coffee Chat at 8:30 am Monday, Oct. 3, at H2 Public House, 19906 North Cove Road, Unit A.
Following declining COVID-19 cases, the town has decided to transition all Connecting Cornelius events back to in-person, while streaming live to Facebook and Zoom, with replays available to watch on YouTube.
Mayor Woody Washam will lead the discussion, along with other town officials. The agenda topics are:
—Parks & Recreation: Parks & Rec Director Troy Fitzsimmons.
—Public Health: Dr. Raynard Washington.
—Transportation: Deputy Town Manager Wayne Herron.
The conversation will conclude with a Q&A session. Cornelius residents and business owners are invited to attend the free event and may submit questions in advance.
Meeting ID: 81819019985 (No password required)
Attendees are encouraged to RSVP.