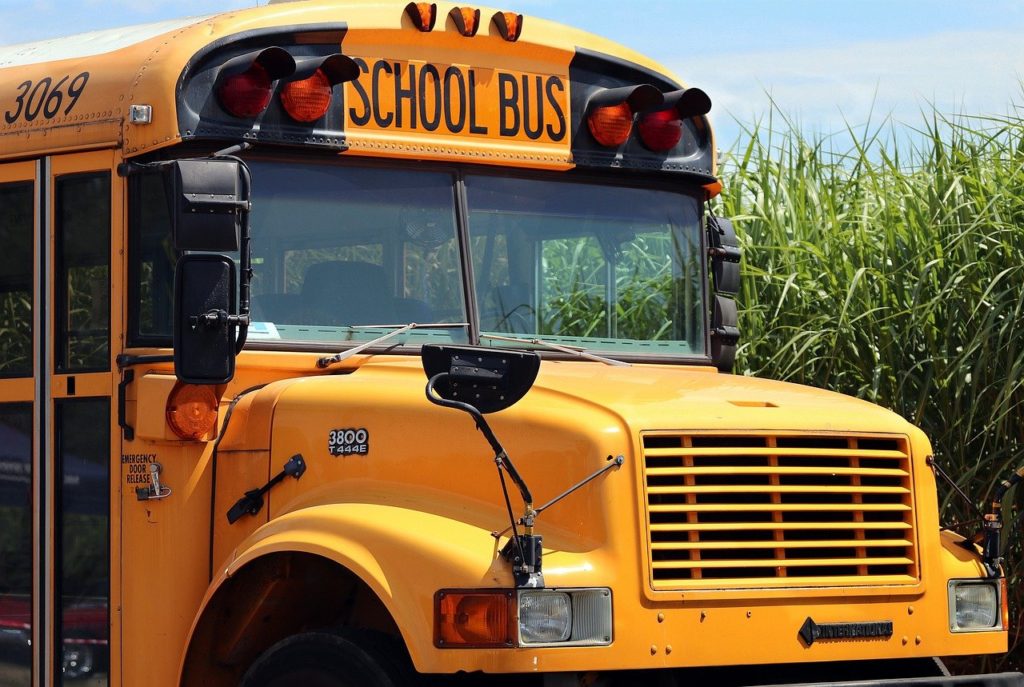 Oct. 13. Charlotte-Mecklenburg Schools has about 50 vacant bus-driver positions, with another 50 or so out on leave and 30 or so absent on a daily basis.
• To help fill the vacancies, the Board of Education is increasing starting pay for drivers by $2 an hour to $17.75, intensifying the district's efforts to attract and retain drivers amidst a nationwide labor shortage.
Signing bonus
The district will continue to provide $1,000 signing and retention bonuses for new drivers.
Highest paid
CMS bus drivers will be the highest paid in the state. The new wages will go into effect Nov. 1.
More jobs
CMS also needs substitute teachers, custodians and HVAC people as well as bus drivers. To apply, click here.
"We are glad to have found a way to provide a more competitive pay scale for the employees who have the responsibility of taking children to and from school," said Elyse Dashew, CMS board chair. "This new pay structure will make us more competitive with CATS and surrounding school districts, and should alleviate the bus-driver shortage. Getting kids to school on time for a full day of learning is more important than ever."