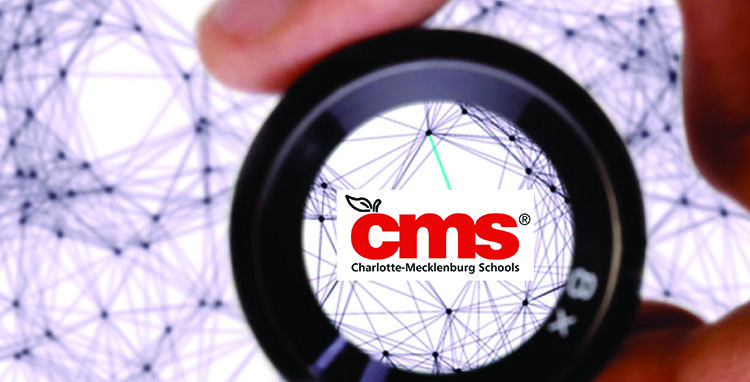 Nov. 11. The Charlotte-Mecklenburg Board of Education has revised the timeline for middle school students to return to in-person instruction. The new timeline delays until after winter break the return for all students in grades six through eight in traditional middle schools for in-person instruction, with one exception: Sixth- through eighth-graders in K-8 schools will return Nov. 30, instead of Nov. 23.
The change, which occurred during the board meeting Nov. 10, was necessary because more than 100 of the district's bus drivers have elected to use leave through Dec. 31, as permitted under the federal Families First Coronavirus Response Act, creating a shortage of bus drivers.
NC requirements
CMS officials said it was impossible to observe the social-distancing requirements for school buses set by Gov. Roy Cooper.
Social distancing on school buses is considered essential to prevent the spread of the coronavirus.
"We know this is difficult for families who were planning on sending their middle schoolers back before winter break," said Board Chairperson Elyse Dashew. "But we remain committed to ensuring the health and safety of our students as they travel to and from school, as well as in the classroom."
Details
Under the new timeline approved by the CMS board, students in grades six through eight who attend a K-8 school will rotate between in-person instruction and remote learning, with half of those students attending school Monday and Tuesday and the other half Thursday and Friday. Both groups will receive remote instruction on Wednesday. This aligns the schedules of the K-8 middle school students with the schedules of the K-5 elementary students.
To view the full plan for returning to in-person instruction for students in grades six through eight, click here.
The board also changed the district's timeline for families to transfer students into or out of the Full Remote Academy. Any CMS families who want to transfer their student, regardless of grade, from in-person instruction to the Full Remote Academy or from the Full Remote Academy to in-person instruction for the second semester must inform their school of the decision no later than Nov. 30.