April 28. The Charlotte-Mecklenburg Board of Education has approved a $1.7 billion operating budget for 2021-2022. It includes a county funding request of $551.4 million.
It seeks a $10.1 million increase in county funding for investing in district employees, $9.7 million for student growth and operation of new facility space, $9.3 million in program expansion and a $1.5 million increase to sustain current operations.
The $1.7 billion does not include expected one-time federal COVID-19-related funding that can be spent in 2022 through 2024. To review the full budget, click here.
More county support requested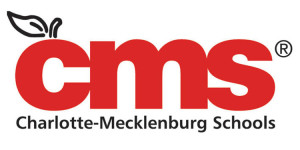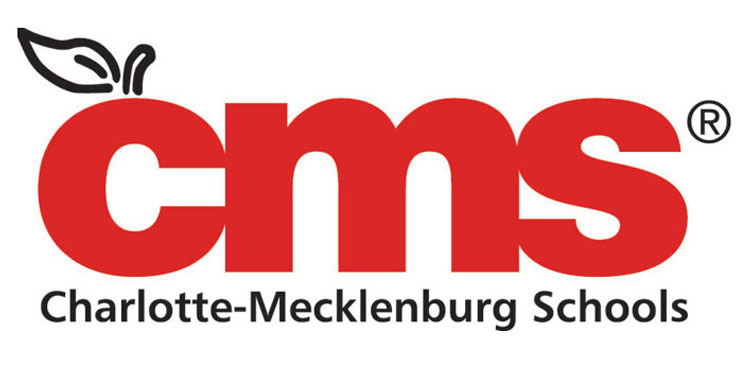 The requested increase from the county amounts to $26.5 million over last year.
The pandemic has had a disproportionately disruptive effect on minorities, particularly students of color.
"Gaps existed before COVID-19 and impacted Black and brown students in higher proportions," said CMS Superintendent Earnest Winston. "Those opportunity gaps have widened due to the pandemic. We now have approximately 50,000 students who are considered academically at risk. We also have higher numbers of students struggling with social and emotional issues."
May 4 presentation to Meck County
The Charlotte-Mecklenburg Board of Education will meet with Mecklenburg County to present the 2021-2022 budget May 4. To see the superintendent's slide presentation on the budget, click here.
The proposed budget is said to align with the district's strategic plan, which sets three goals: Every student graduates with meaningful employment or higher education opportunities; every student has access to a rich, diverse and rigorous curriculum; and every student has access to more social and emotional support.