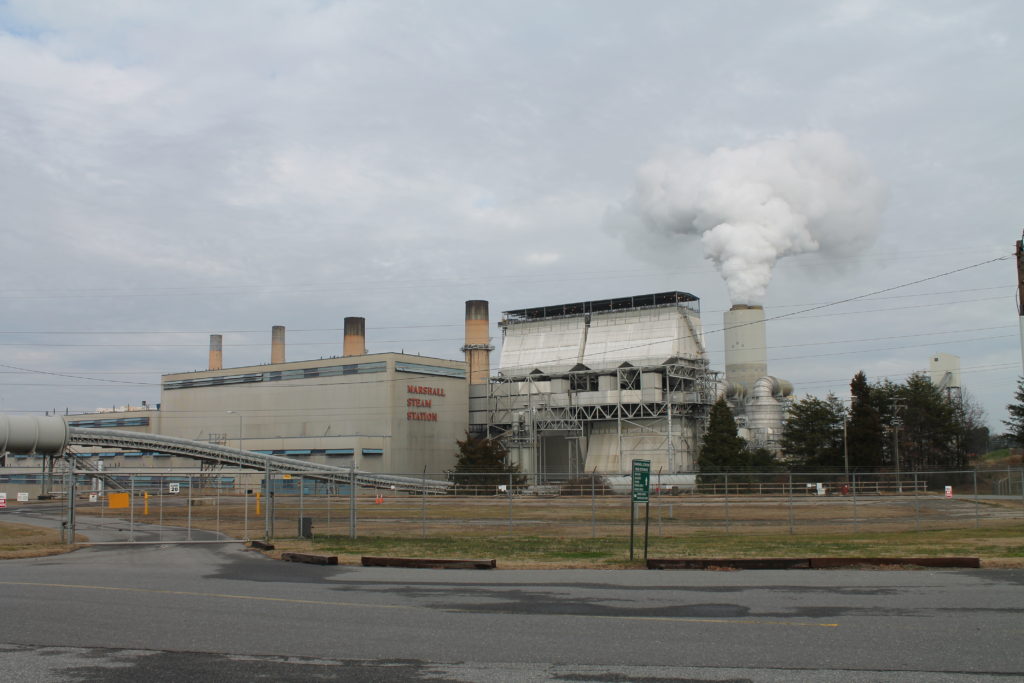 May 1. The NC Department of Environmental Quality (DEQ) has approved plans to excavate coal ash from the Marshall Steam Station in Iredell County, as well as the Cliffside/Rogers Energy Complex in Mooresboro and the Mayo Steam Station in Roxboro.
Across North Carolina, Duke Energy will excavate some 126 million tons of coal ash from open, unlined basins and place the excavated ash into lined landfills. About 25 million tons of ash have already been excavated, including about 5 million tons at Riverbend on Mountain Island Lake, where excavation was completed in March 2019.
The projected cost to permanently close all ash basins in the Carolinas is about $8 billion to $9 billion, of which approximately $2.4 billion has been spent through 2019.
In January, Duke Energy, DEQ and environmental groups announced a settlement addressing 80 million tons, representing the largest coal ash cleanup in the nation's history. Excavation at most sites is projected to be complete in 10 to 15 years under expedited state permits; the settlement's deadline for Marshall Steam Station is December 2035.
To read the order, click here.
DEQ held public hearings, provided the proposed closure plans for public comment, reviewed written public comments and analyzed site-specific information provided by Duke Energy and the public for each facility.
Under the Coal Ash Management Act (CAMA), Duke was required to submit the proposed closure plans for 10 plants by Dec. 31, 2019 for review by DEQ.