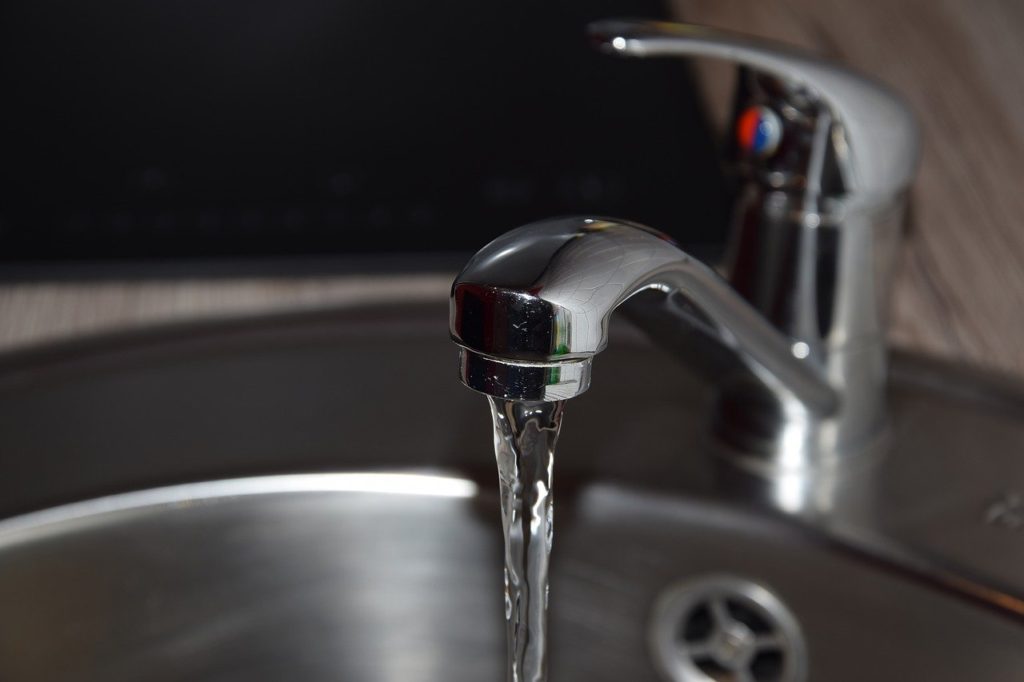 April 8. If you've gotten a "free community water test" invitation in the mail, be prepared for a sales pitch. Charlotte Water, the publicly owned utility, says to proceed with caution.
"Charlotte Water is not affiliated with this or other similar vendors offering free water quality tests," said spokesman Cam Coley.
According to marketandresearch.biz, the home water filtration systems industry is a billion-dollar enterprise with a compound annual growth rate of nearly 10 percent.
Be careful
Coley says everyone should "research and verify" before purchasing any products that claim to reduce water bills or remove impurities.
If a customer has a water quality concern, their first step should be to call 311 at any time. Charlotte Water will send an investigator to check on the situation.
Additional information can also be obtained by accessing the utility's pages on the Charlotte web site: www.charlottenc.gov.