The Lake Norman Chamber of Commerce has accepted 18 area high school Juniors in its 2017-2018 Junior Leadership Lake Norman program. The program, administered by the Chamber of Commerce, is coordinated by the 2016-2017 graduates of the Chamber's Adult Leadership Lake Norman as a service project.  Students will learn more about their community during this intensive and rewarding eight-month long program. The leadership development program was specifically created to inform, motivate and increase the overall awareness of selected high school students through educational seminars and interaction with various decision makers of local businesses, government agencies and civic organizations.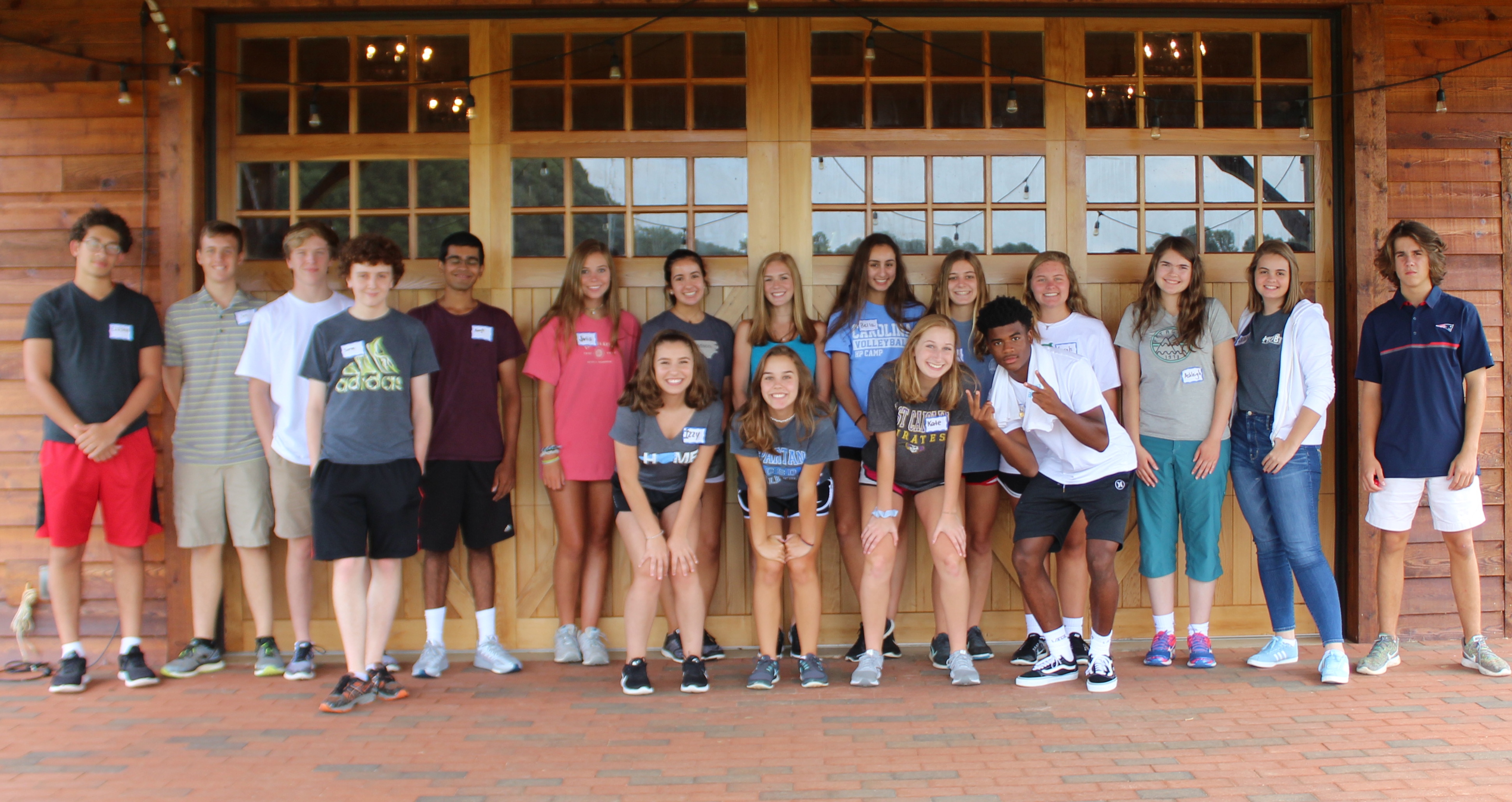 The program is limited to 18 participants. The students were selected on the basis of their previous and potential leadership abilities and community involvement.  This year's class (Class VII) includes students from Jones Covenant Academy, Hough High School, Lake Norman Charter, Lake Norman High School, Pine Lake Preparatory and The Community School of Davidson. The students include: Ashleigh Jones, Connors Anderson, Zachary Angell, Katherine Hoffman, Isabella DiCristofaro, Sophia Dyson, Martha Bragg, Isabelle Monzavifar, Soren Wilson, Sage Alexander, Julia Schwanz, John Engel, Kevin Coupal, Sarah Blackwelder, Olivia Libbey, Elijah Lieberman, Amogh Bandekar, and Hanna Berger.
The program kicked off with a retreat at Rural Hill where students participated in a Rockstar Leadership session and various team building exercises facilitated by Colleen Lloyd-Roberts with The Brandgarden.  Junior Leadership Lake Norman is chaired by Astrid Jimenez, Lineberger Orthodontics and Ciara Waldron, Visit Lake Norman. Assisting in the retreat was Christina Schildgen with the Town of Huntersville.