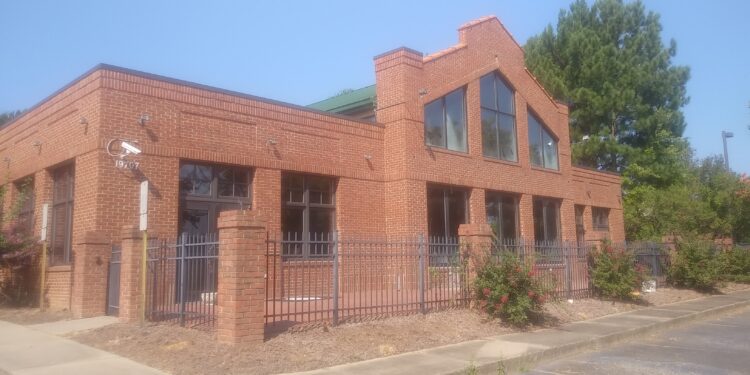 Sept. 14. Aging retail can have new life in Cornelius. A local tech-preneur plans to open a business incubator in the old RJ Gators space on Liverpool.
The 6,000 square foot space, which was also the home of Harvey's Cornelius, began life as an early local micro-brewery, the Lake Norman Brewing Co.
New owner/tenant Scott Schubert would not comment, but documents on file indicate plans for a co-working space, the kind where entrepreneurs not quite ready to go out on their own can cross-pollinate with other businesses and thrive.
Another incubator, First Turn Innovations, will open on Treynorth Drive. It will tap into the motorsports entrepreneurial community.
Success story
Schubert himself is part of the success story that was AMTdirect, a leading provider of lease administration and accounting solutions.
AMTdirect focused on the software side of corporate lease administration and accounting before it was sold for an undisclosed amount earlier this year to MRI Software, a global leader in real estate technology.
Property details
The brick building at 19707 Liverpool was purchased for $1.75 million on April 28. The property changed hands previously for $1 million back in 2017. It's assessed at $1.3 million, according to Mecklenburg County property records.