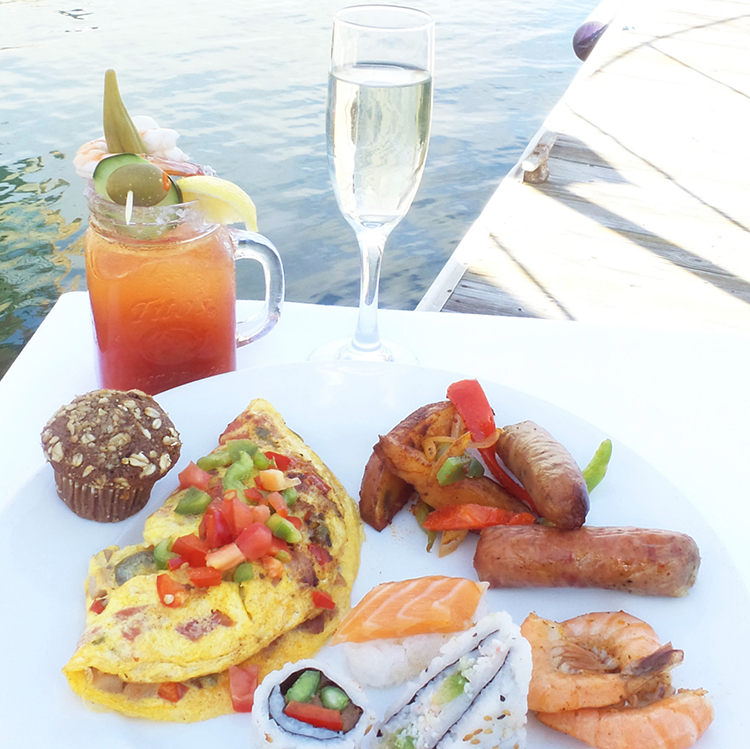 July 14. It won't be until Monday that Cornelius commissioners will consider the so-called "brunch bill" which, if approved, would permit businesses that sell alcohol to be begin selling beer, wine, and distilled spirits at 10 am on Sundays, rather than noon. The law was signed by Gov. Roy Cooper on June 30. However, local towns and cities must also adopt an ordinance approving the change. The Town of Huntersville held a special meeting earlier this week so local restaurants there can offer brunch with booze this Sunday, July 16.
Approval statewide has not been unanimous. In New Bern, for example, a motion to pass the state brunch bill failed to gain a second from any other city council members. The brunch bill would not impact hours of operation for ABC Stores. The local brunch bill is expected to pass 5-0 here in Cornelius.
Also at Monday's meeting, the board is expected to recognize Cheryl Crawford who has served on the town's Planning Board since 2010 and is stepping down after two full terms. The town board meeting begins at 7 pm, in Town Hall on Catawba Avenue.