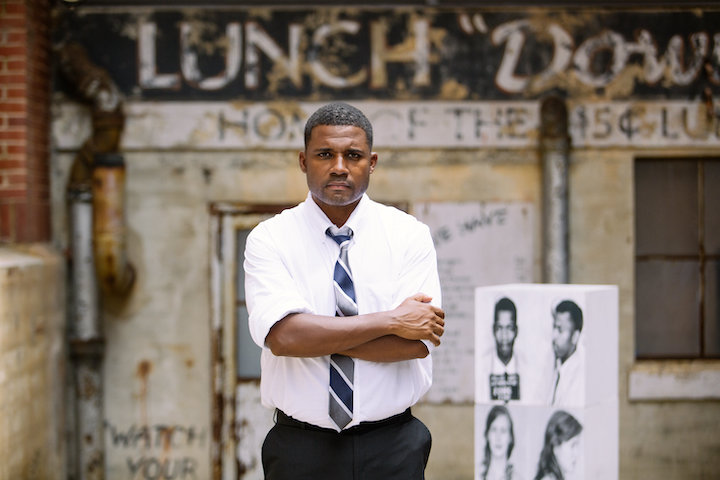 Feb. 22. There will be a performance of "Breach of Peace: Stories of the Freedom Riders of 1961" this Friday at the Cain Center for the Arts.
Based on true accounts of surviving participants of the Freedom Rides as well as many other individuals involved in the early struggle for African-American equality.
In 1961, Jean Thompson boarded a Trailways bus in Montgomery, Alabama with 11 other young Freedom Riders bound for New Orleans – and history. Within three months, approximately 300 other riders took up the mantle to desegregate buses.
There were mob assaults, while others were arrested shining a light across the country on segregation.
A living monument
This solo play is a living monument to the men and women of various races, religions and backgrounds who fought for equal treatment.
Doors open at 6:30 pm, the performance starts at 8.
Tickets are $35-$47.