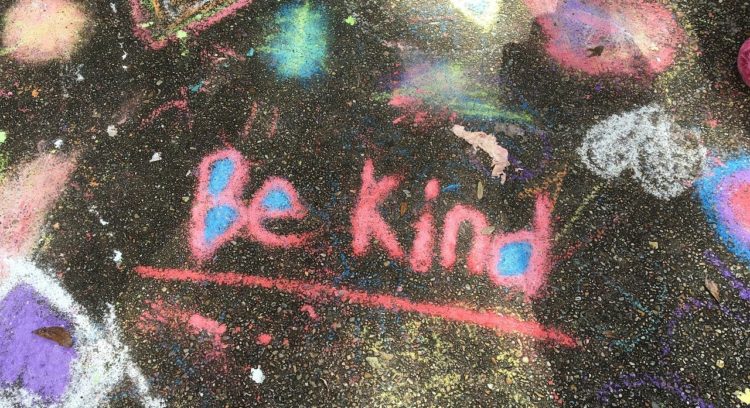 Jan. 4. Myrtle Beach resident Cynthia Gunsolley says a random act of kindness in the drive-through lane at Starbucks made her day on Dec. 30. The disabled US Navy veteran was visiting family in Lake Norman when she pulled into the Starbucks on West Catawba.
The unknown driver of the black SUV in front of her paid for her order.
A surprise
"I was shocked and it meant an awful lot. It made me feel that there are good people out there that care about the rest of the world," she said.
She went out of her way to find a local publication to tell her story. "I wanted to thank them but could not," she told us. "I just couldn't believe it…I've never had anybody do that for me."
Brother recently passed away
"Sometimes you never know what that next person is going through it could mean a lot," said Gunsolley, who recently lost her brother. "It brought tears to my eyes."
So, whoever you are in that black SUV, thank you!