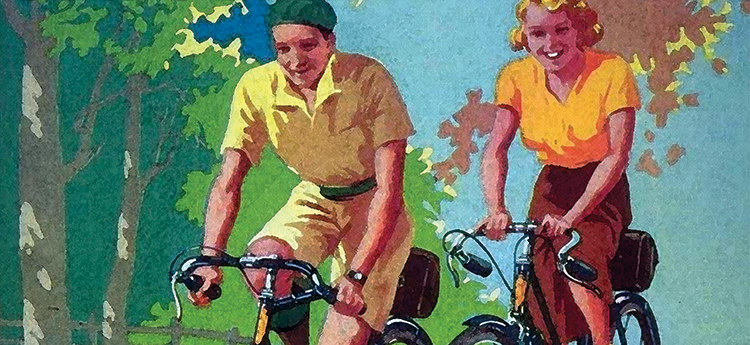 The ​Lake Norman Bike Expo​ and community ride​​ will take place Saturday, May 12​. Hosted by the towns of Cornelius and Davidson, ​the event launches from Davidson Parks and Recreation​, 865 South St. Davidson​.
The day starts with a 10-mile community ​r​ide ​with registration from 8 am to 830 am. There will be a Bike Expo ​at 10 am with bike shop demos, kids bike rodeo, talks​ and ​​a raffle​. At 10:30 am there will be a 2-miles family ​r​ide​.​
The 10-mile community ride provides a great opportunity for anyone 14 and older to get an introduction to the greenways and neighborhood bike routes on the east side of Cornelius and Davidson, including the Caldwell Station Creek Greenway in Cornelius. The ride uses greenways, shared-use paths, low volume neighborhood roads and short sections of on-road bike lanes​.​
More info: 704-892-3349, or 704-892-6031