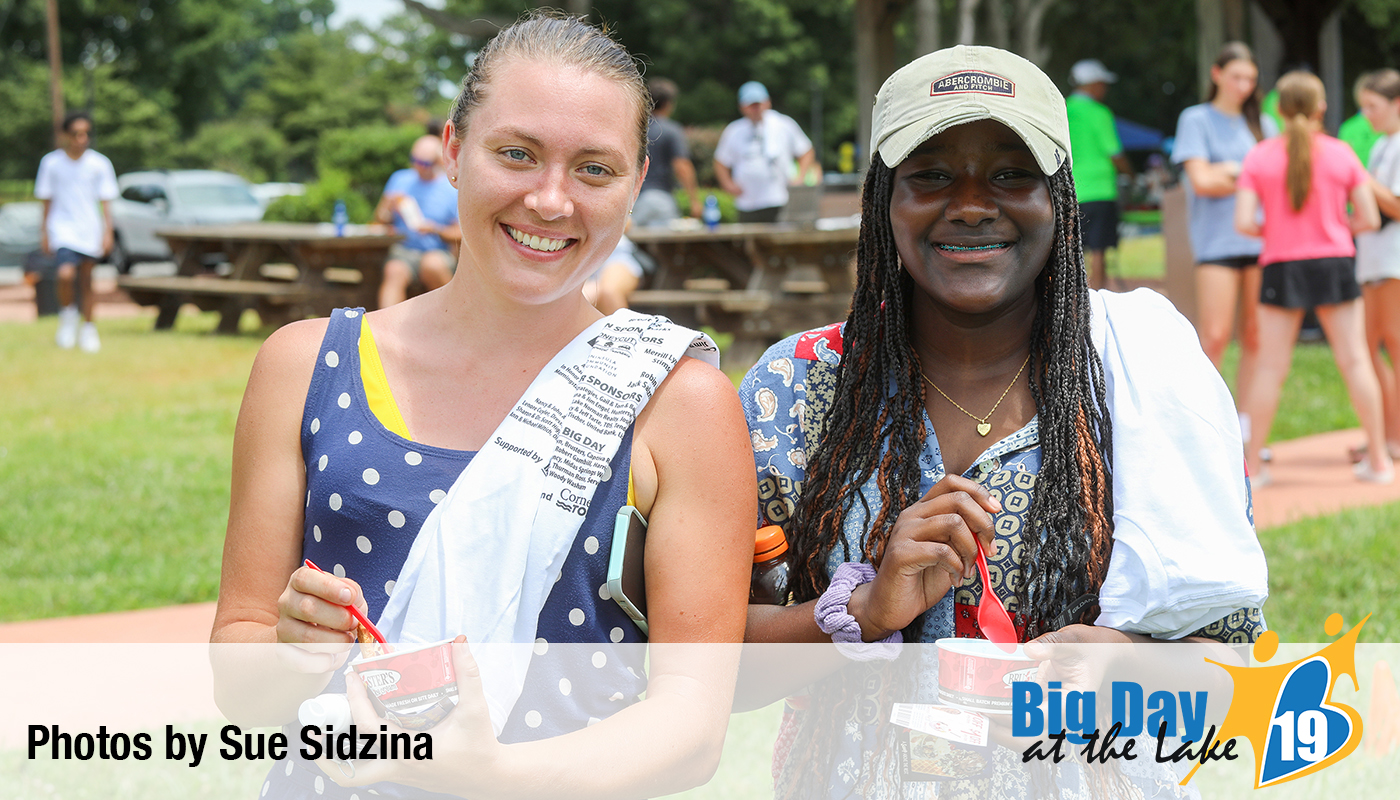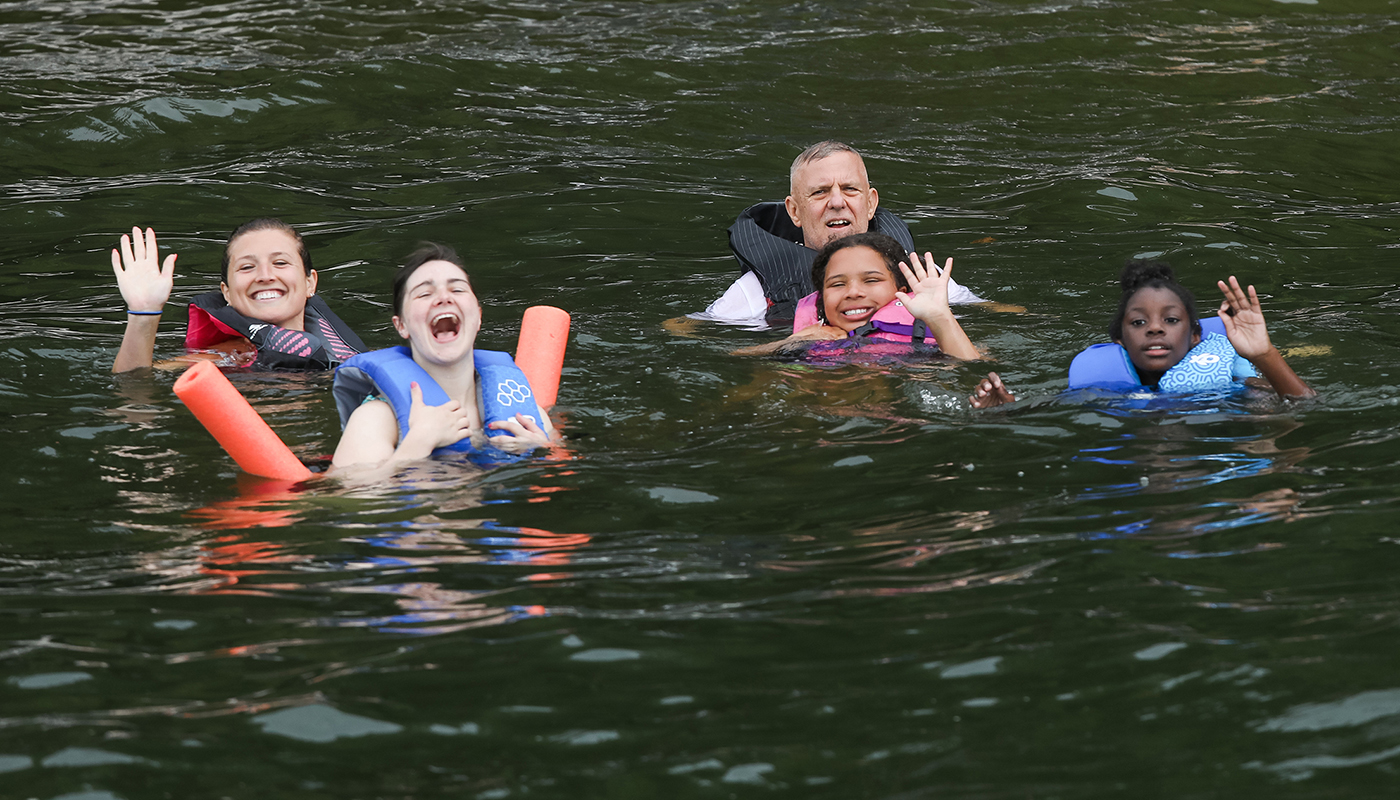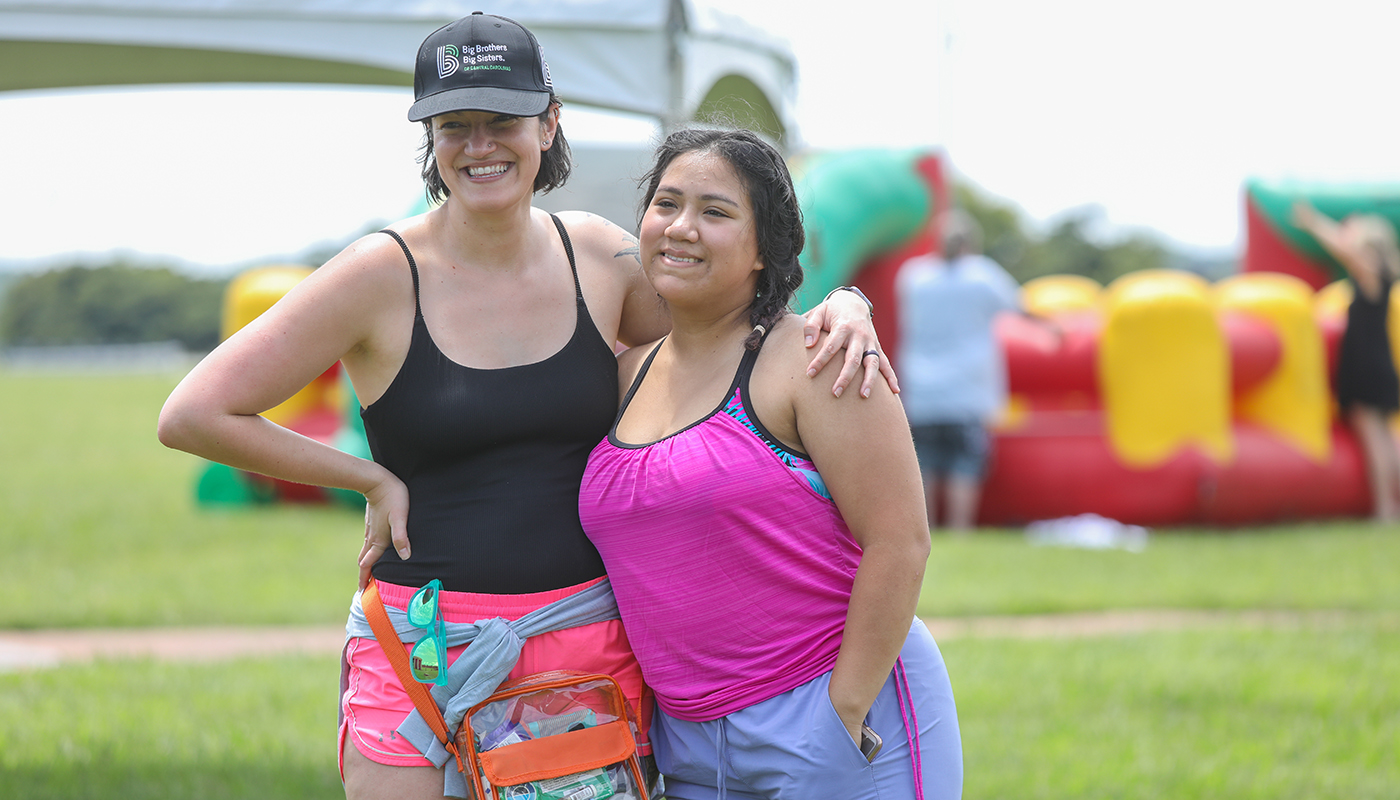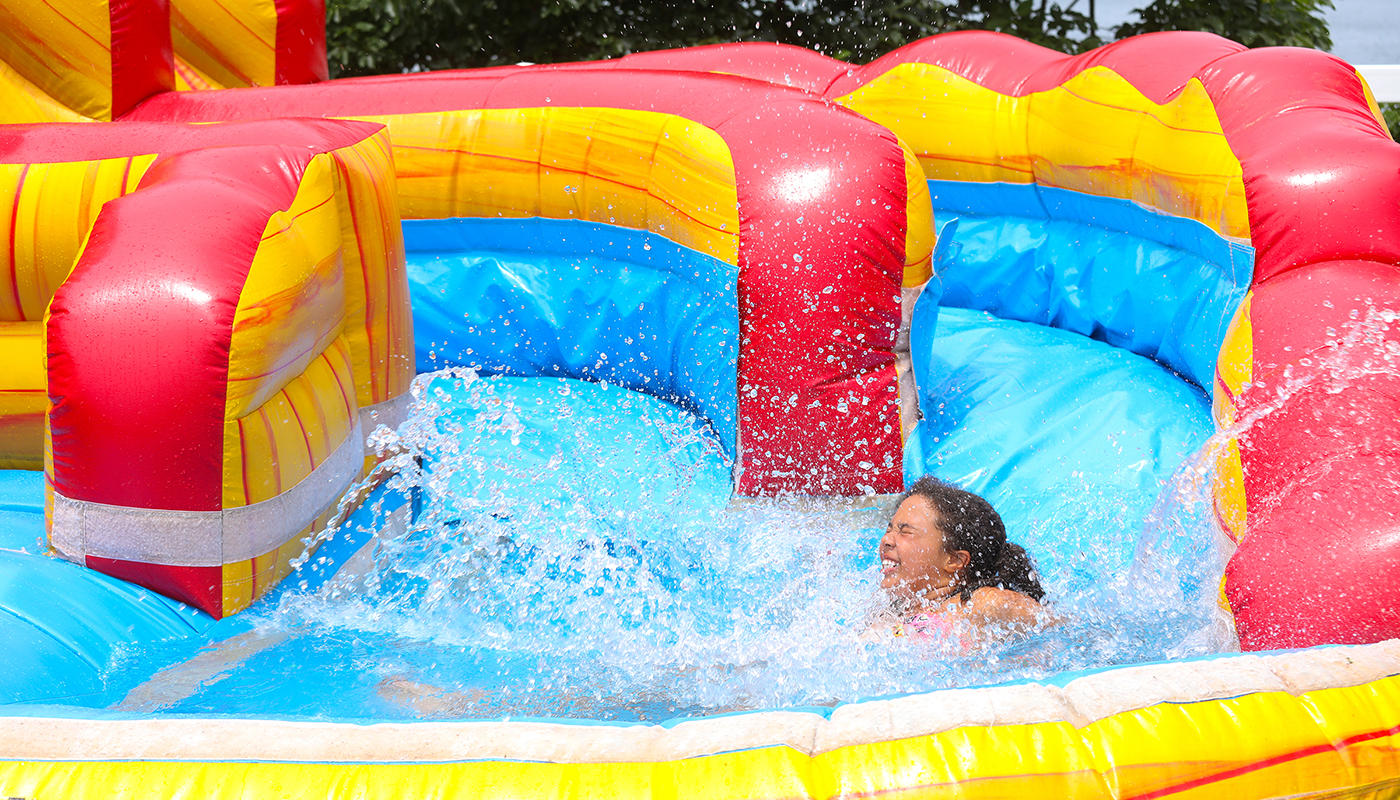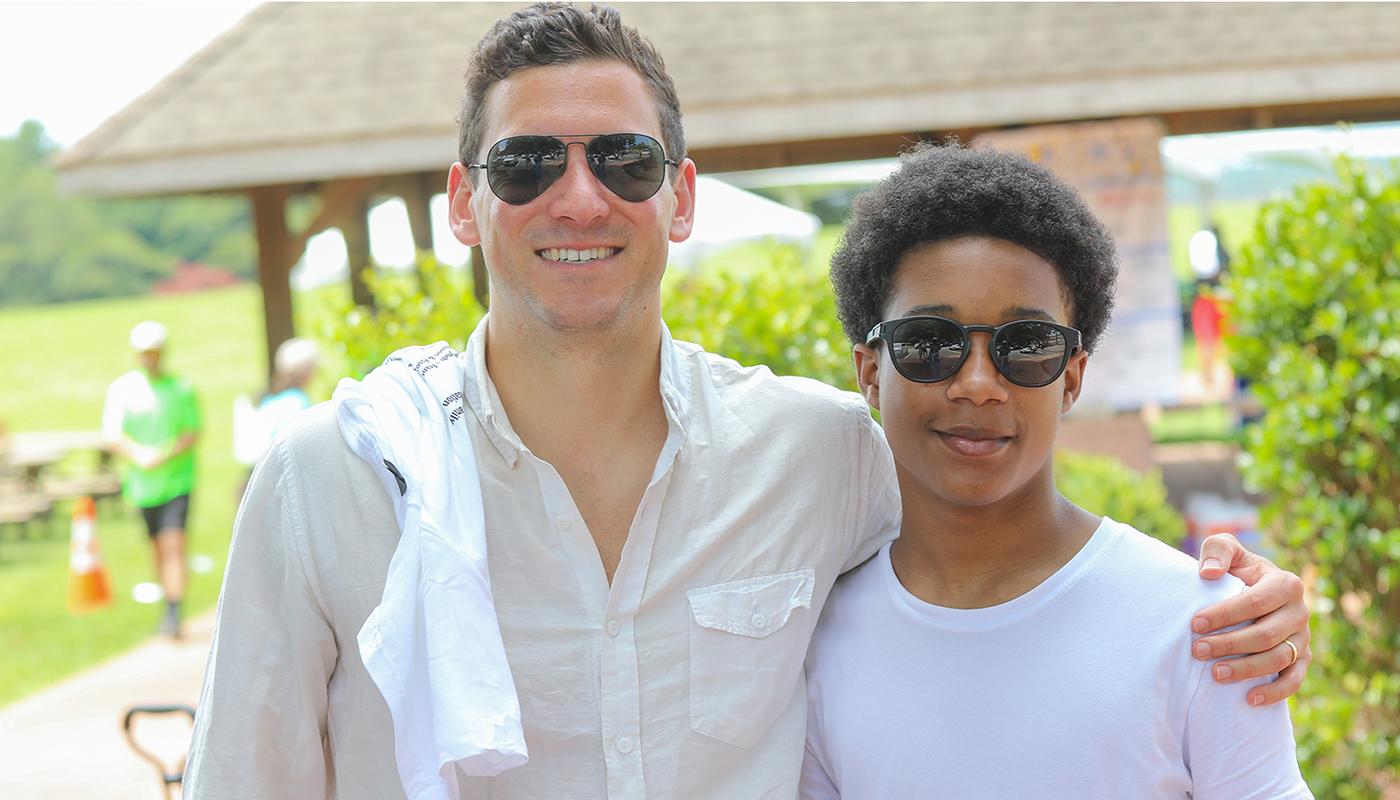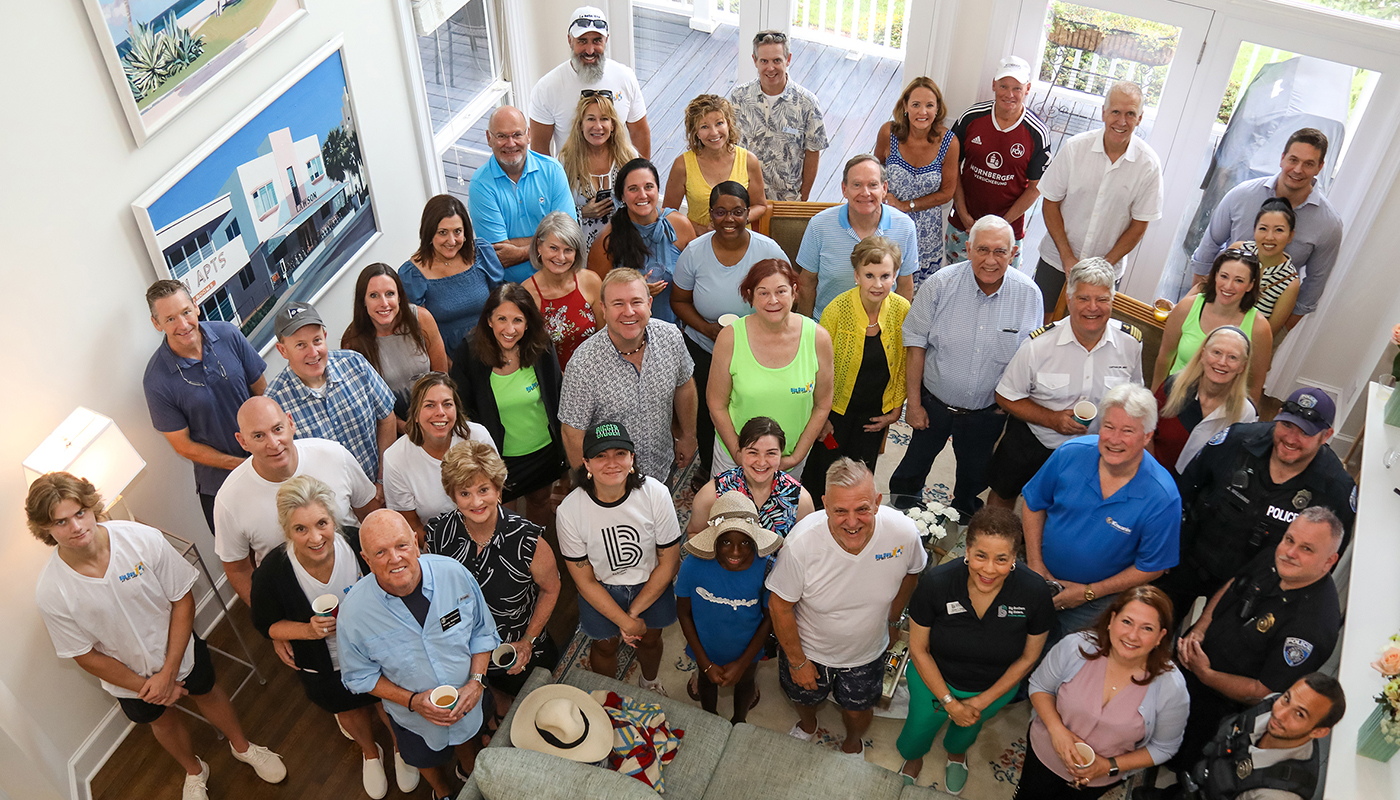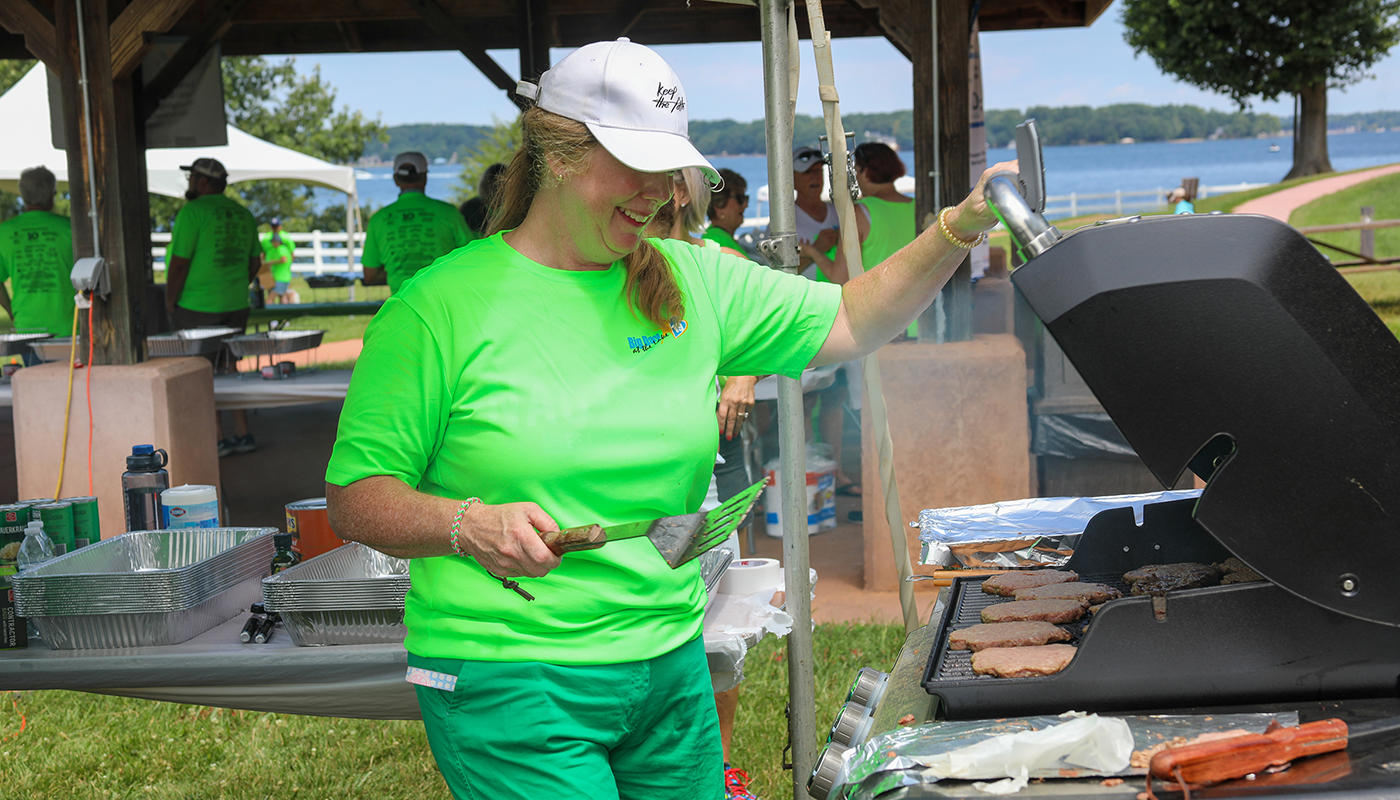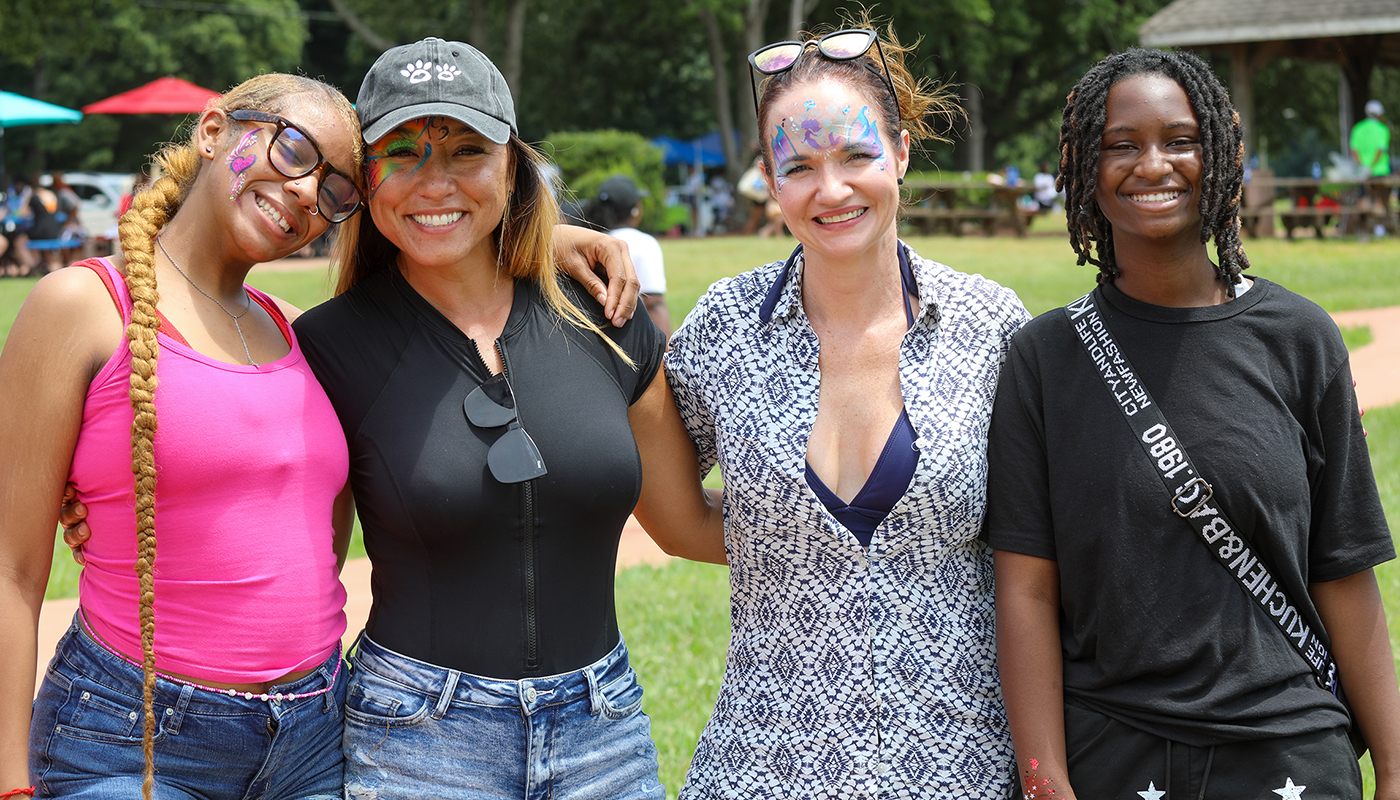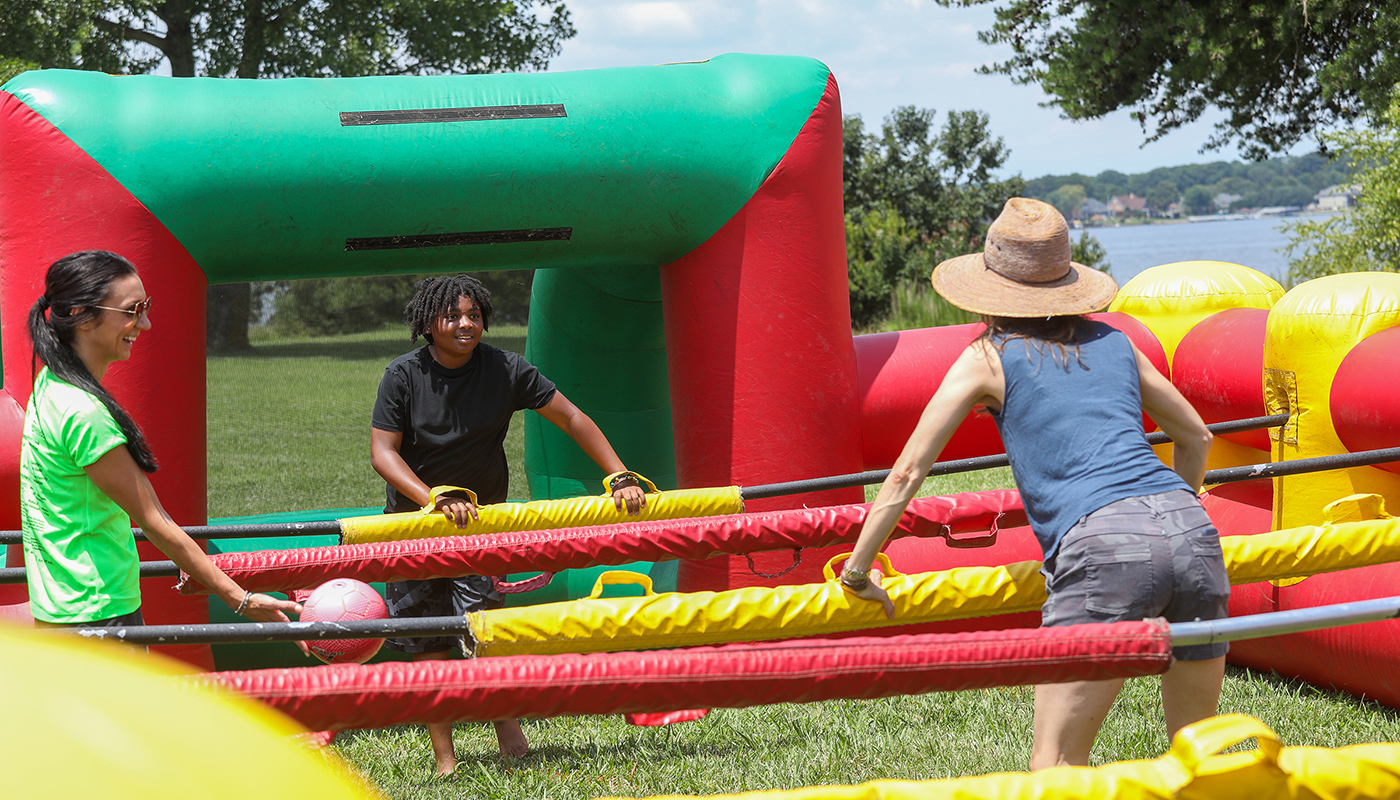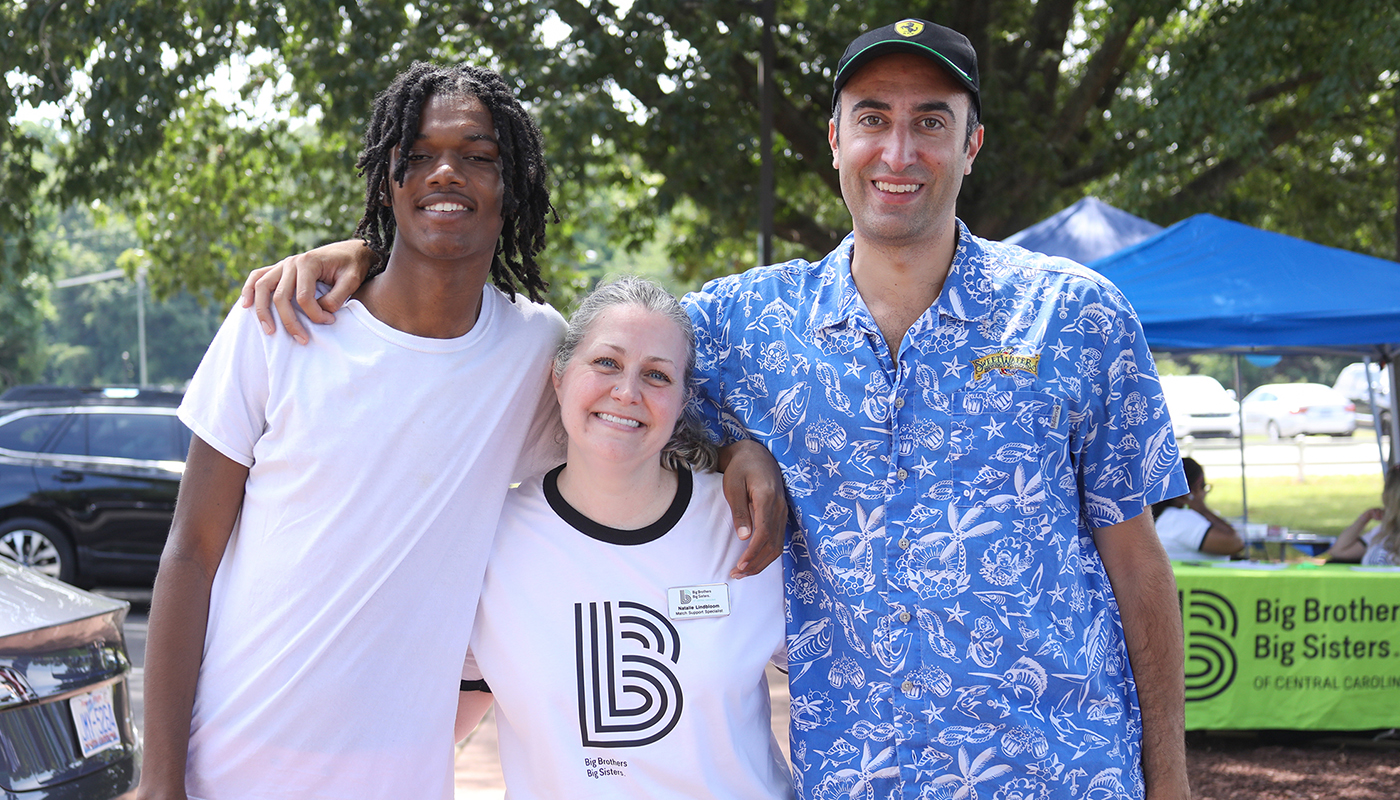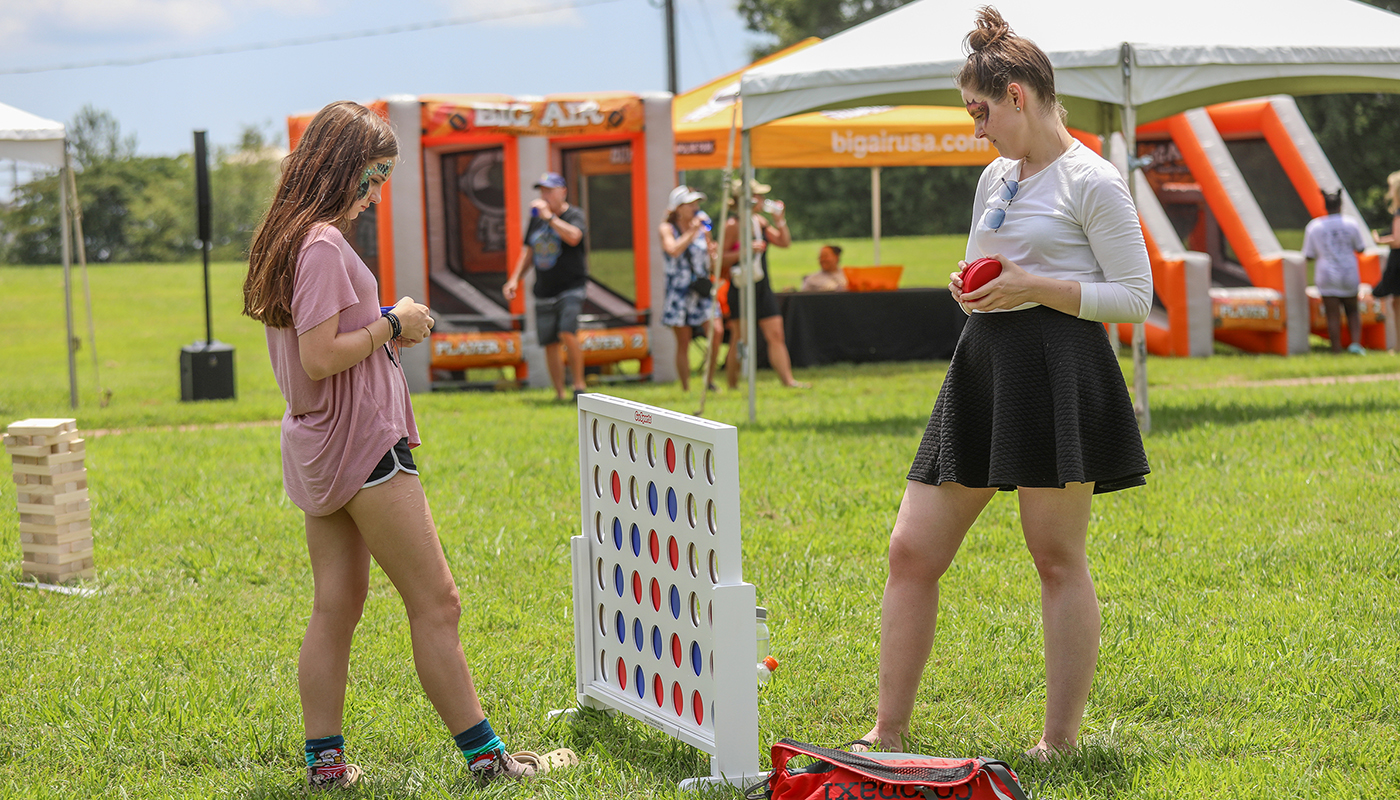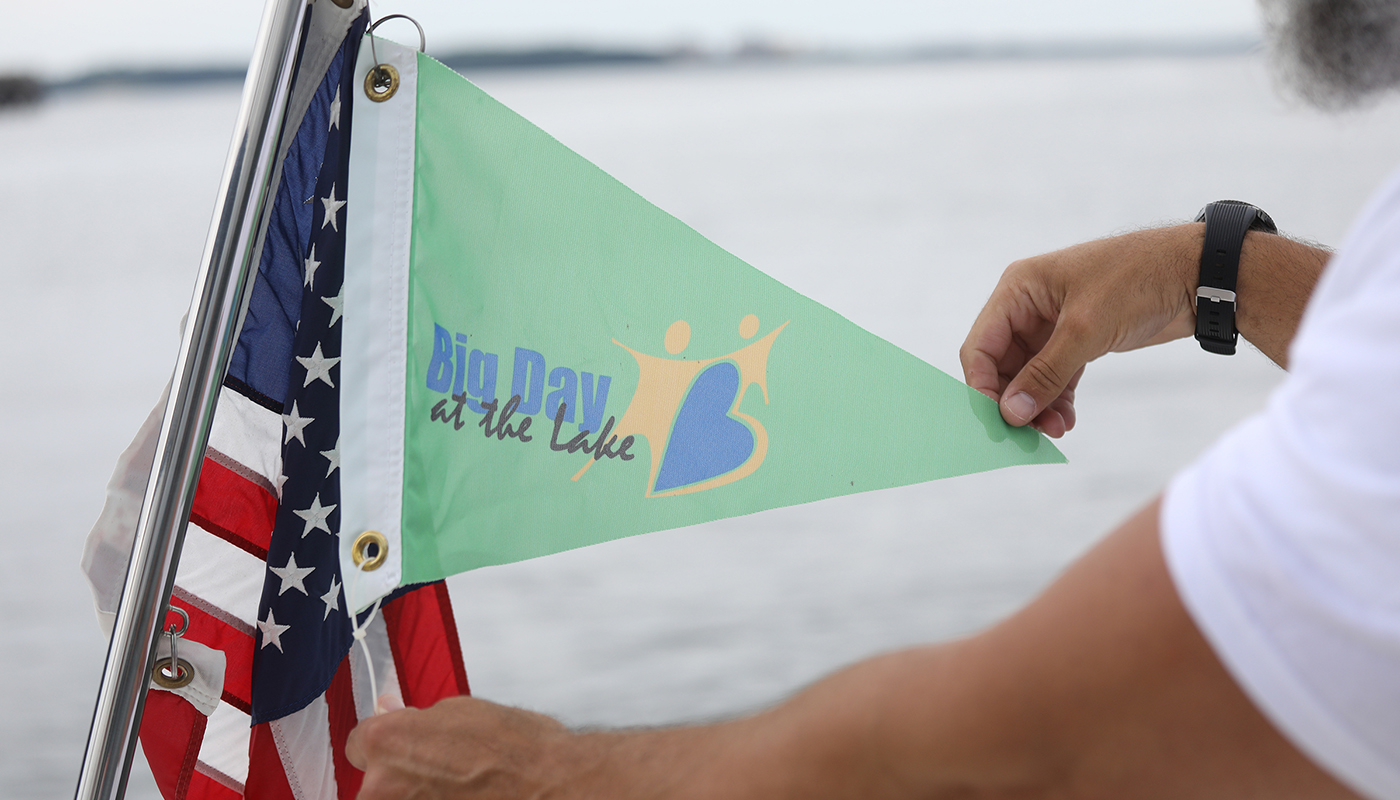 BDATL2023SueSidzinaWEB1L2A1596
BDATL2023SueSidzinaWEB1L2A0643
BDATL2023SueSidzinaWEB1L2A1701
BDATL2023SueSidzinaWEB1L2A1424
BDATL2023SueSidzinaWEB1L2A1119
BDATL2023SueSidzinaWEB1L2A0387
BDATL2023SueSidzinaWEB1L2A0920
BDATL2023SueSidzinaWEB1L2A1614
BDATL2023SueSidzinaWEB1L2A1205
BDATL2023SueSidzinaWEB1L2A0982
BDATL2023SueSidzinaWEB1L2A1638
BDATL2023SueSidzinaWEB1L2A0449
Aug. 10. On Saturday July 22, more than 315 Bigs, Littles, Boat Hosts and volunteers gathered separately—is that even possible?—for the 19th Year of Big Day at the Lake.
To explain: The full day of boating, tubing, lakeside activities, food and fellowship for kids in Big Brothers Big Sisters is organized via emails and online social media as well as news stories on corneliustoday.com.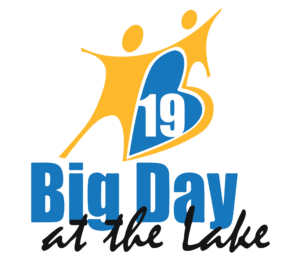 It means there was no central gathering place until the picnic at the Energy Explorium because the Bigs and Littles met up with their Boat Hosts at their home, a public dock or a marina.
Each match of a Big and a Little goes to a different Boat Host, helping to establish long-term connections in a region noteworthy for the lack of upward mobility among those in marginalized demographics.
The BBBS mentors or Bigs serve as built-in chaperones for the children, also known as Littles.
While the principal goal is to provide a full day of fun for kids in BBBS and recruit mentors for BBBS, there's also a fundraising component.
Thanks to sponsors and donors, more than $143,000 was raised this year for Big Brothers Big Sisters.
The picnic is also virtually cost-free, thanks to food sponsors who provide all the fixin's for a picnic, as well as a host of volunteers—about 75 each year—who cook and serve the food.
• Big Day at the Lake Day was declared in advance by the mayors of Cornelius, Davidson and Huntersville.