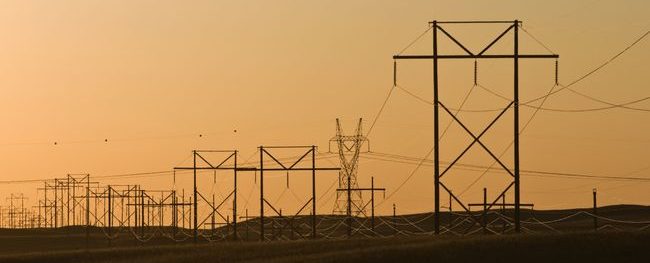 July 22. With Gov. Roy Cooper's executive order suspending utility disconnects expiring in exactly one week, the Town of Cornelius-owned electric utility is reminding customers they need to pay up or risk having their electric power cut off.
Cornelius is a "Public Power" community which means the town owns an electric system which serves parts of the town—in addition to Duke Energy and Energy United. Owning the power system—Huntersville does the same—helps provide local control.
ElectriCities operates the system for the town.
"It is in our customers' best interest to stay current on their account or begin to pay on their account as soon as possible to avoid large balances and possible disconnection, particularly as we are now in the warmer months with traditionally higher electric bills," said Don Mitchell, ElectriCities manager.
While the executive order temporarily suspended account disconnections for non-payment, the order does not forgive any bills between March 31 and July 29. Customers are still responsible for paying for all usage.
Cooper's executive order waived penalties, fees, and interest on amounts due during those 60 days and gave customers up to six months to pay off any amount owed during that time.
The towns of Huntersville and Cornelius combined their electric operations in 1997 to reduce operating costs, provide more customer options and improve customer service. ElectriCities, the trade organization for public power communities, was chosen to operate and maintain the combined electric system.
The Town Board in June approved five consecutive years of rate hikes. They work out to 4.4 percent in each of the next five years, beginning July 2021.
Town officials said the additional monies will fund deferred maintenance projects on the system, including a new substation.