Aug. 24.  Thinking about skipping your child's annual checkup because she got a sports physical?
Not a good idea, says Dr. Ankita Patel of Novant Health Meadowlark Pediatrics in Winston-Salem; it can have serious consequences.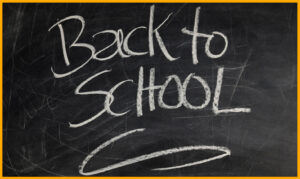 "The sports physical is just one component of the yearly well checkup," said Patel. "We're also making sure they're up to date on their vaccines. We're checking their hearing and vision."
The annual checkup also allows your child's doctor to chart how the child is growing to make sure they're gaining weight appropriately.
"We're checking for chronic diseases and managing food allergies, making sure their medications are up to date, doing blood work on certain visits," Patel says.
Pediatricians also screen for anxiety and depression, she said, "which is really important right now with coronavirus and how kids are handling it."