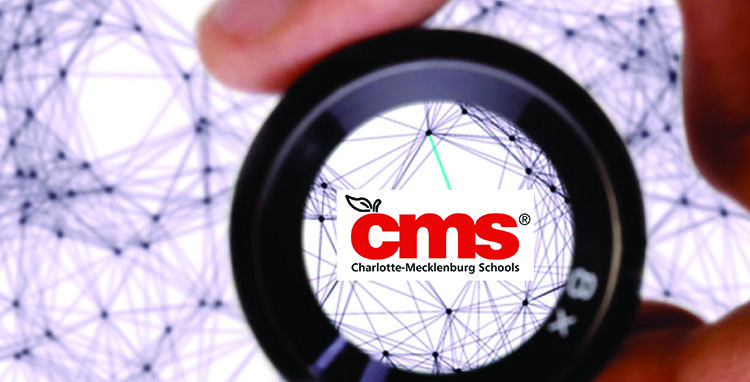 Sept. 16. CMS will begin phasing students back into classrooms for in-person instruction beginning Oct. 12 with pre-kindergartners leading the way. Then, starting on Nov. 2, groups of K-5 students will return to classrooms on a rotational basis, with middle schoolers returning Nov. 23 on a rotational basis. Groups of high school students will return to classrooms for testing the weeks of Dec. 14 and Dec. 21, and then return to classrooms on a rotational basis for instruction on Jan. 5.
"We want our students back in classrooms, but we have waited until we have a plan that minimizes the risks for students and staff," said Board Chair Elyse Dashew. "We are acting with caution because we want everyone to be healthy and safe in our schools. The phased return, as well as the metrics for measuring health and safety, will help us keep everyone protected as best we can."
The CMS metrics have three levels: Minimal, moderate and substantial.
"Moderate" means the positivity rate of testing is between 5 percent and 10 percent. In yesterday's NC Dept. of Health & Human Services report, positive tests were coming back at the rate of 5.8 percent.
If trends stay about the same, the district will begin phasing in additional grades every three weeks.
The school board met last night with six members voting in favor and three against the reopening plan. Jennifer De La Jara, an at-large member of the CMS board who lives in Davidson, voted for the plan. North Meck representative Rhonda Cheek, of Davidson, voted against the plan, along with  board members Sean Strain and Margaret Marshall.
For the CMS press release click here.