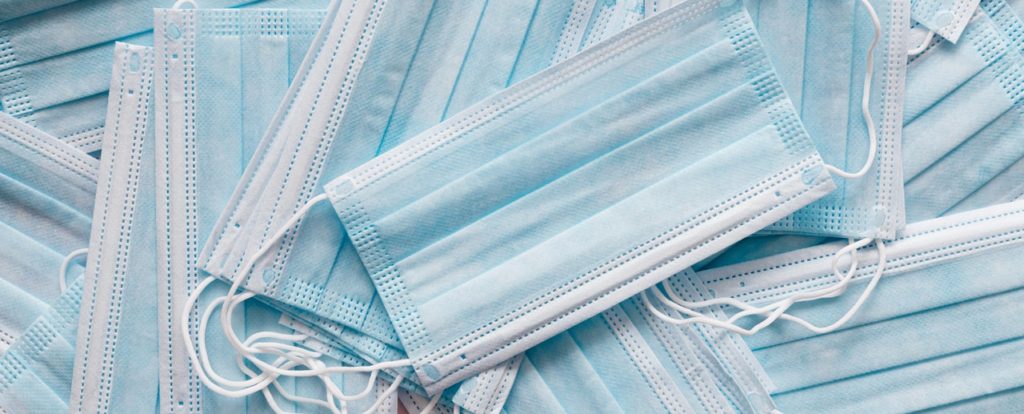 Nov. 19. Atrium Health has joined 100 of the nation's top health care systems across the in an urgent plea for all Americans: Mask up, because wearing a face mask is our best chance at slowing the surging COVID-19 pandemic.
More than 11.5 million Americans have tested positive for the virus – including an additional 1 million in the past week – leading to nearly 250,000 deaths.
Dr. David Callaway, chief of the Division of Operational and Disaster Medicine for Atrium Health and professor of Emergency Medicine at Atrium Health Carolinas Medical Center, said masks save lives.
"We understand the science of how this virus spreads and, if everyone would commit to wearing a mask whenever they are outside their home or around others, the spread would slow and lives would be saved. Wearing a mask is an unselfish act of caring that protects you and the people around you," he said.
If the nation stays on its current course, hospital leaders are increasingly concerned that more healthcare facilities will be overwhelmed as shortages of healthy caregivers make it difficult to handle a rapidly increasing number of patients. Unfortunately, this is already happening in parts of our country.