Aug. 26. A thief or thieves tried to bust open the Bank of the Ozarks ATM on West Catawba, but apparently were unsuccessful. Cornelius Police say the alarm went off at Bank OZK, 19811 W. Catawba, around 3:45 am Aug. 16. The top hatch of the ATM was forced open, as well as the cash dispenser.
There has been a spate ATM break-ins around the state and nationally.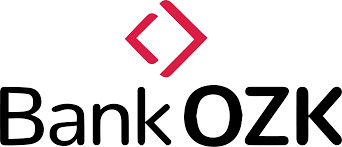 WRAL reported three ATM thefts in the Triangle area in a single week in July. Police said thieves used an excavator from a construction site to crack open one ATM. The New Canaan Advertiser yesterday reported that a Bridgeport, CT man stole $83,000 from an ATM.
Bank OZK officials did not respond for comment on the Cornelius break-in.