Over the past two years, the Cornelius Police Department has been conducting a joint investigation with the Bureau of Alcohol, Tobacco, Firearms, and Explosives (ATF) regarding multiple cases involving Cornelius resident Carlton Sherrill. Over the course of the investigation, large amounts of narcotics and firearms were located after search warrants were conducted at Sherrill's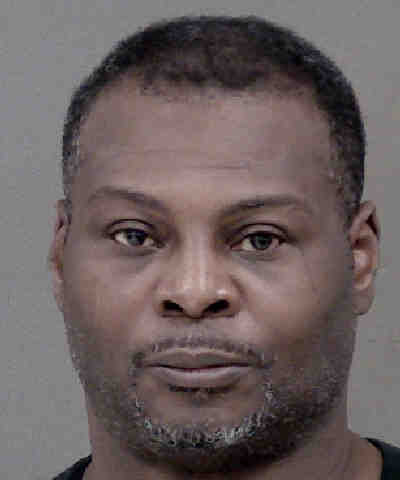 residence in Smithville.
On Friday, December 20, 2019, the Cornelius Police Department arrested Sherrill during a traffic stop on I 77 with the assistance of the North Mecklenburg SWAT Team He was to the Mecklenburg County Jail.
Sherrill, a convicted felon, was federally indicted on two counts of Felony Possession of Firearm, Possessing a Firearm in the Furtherance of a Drug Trafficking Crime, and Possession with Intent to Sell or Deliver Cocaine.
The Cornelius Police Department thanked the ATF for their assistance in the investigation.