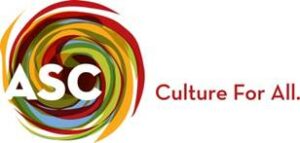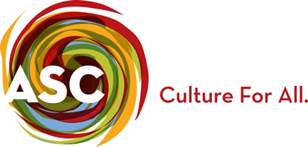 Nov. 22.  Nominations are  available for two awards from the Arts & Science Council (ASC) to honor exceptionally creative teachers in the Charlotte-Mecklenburg region.
Background
ASC's Cato Lifetime Achievement in Teaching Awards recognize teachers who have a distinguished career of more than 15 years teaching the arts, sciences or history or who have demonstrated creative infusion of the arts, sciences or history into the core curriculum. Three teachers will receive $5,000 awards.
ASC's Cato Excellence in Teaching Awards recognizes teachers at any stage of their career who have distinguished themselves in teaching art, science or history, or who have demonstrated creative infusion of arts, science or history into the core academic curriculum. Six creative teachers will receive $1,500 awards.
The awards are made possible through an endowment gift made to ASC from The Cato Corp.
Deadline
Nomination applications are available on ArtsAndScience.org. The nomination deadline is Wednesday, Jan. 18, 2023. Award winners will be announced in April 2023.
To be considered eligible for the award, individuals must be a Pre-K through 12th grade teacher working for a public or independent school in Mecklenburg, Cabarrus, Gaston, Iredell, Lincoln or Union counties in North Carolina, or Lancaster or York counties in South Carolina.