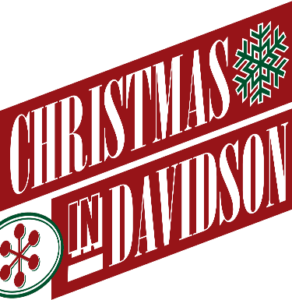 Sept. 8.  Applications for Christmas in Davidson, one of the town's signature events, are now available online. 
Christmas in Davidson will take place 6-9 pm Thursday, Dec. 1; Friday, Dec. 2; and Saturday, Dec. 3.
The town is seeking event sponsorships, food vendors, artisan vendors and entertainment.
Trolley service from neighborhoods and remote parking areas will resume this year. Updated maps will be posted  by Nov.1.
"Christmas in Davidson is an event started by our business community 35 years ago to celebrate the season," said Economic Development Director Kim Fleming.