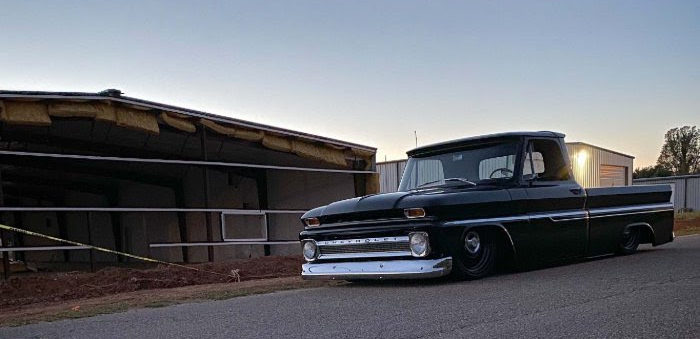 Oct. 21.The 8th annual AmeriCarna LIVE car show, which benefits the Autism Society of North Carolina's community centers for young adults with high-functioning autism or Asperger's Syndrome, is going virtual this year.
In past years, thousands of car enthusiasts have attended the AmeriCarna LIVE car show in Davidson to get a close-up look at celebrity cars as well as classic, custom, and collector cars.
This year, car lovers from around the world will be able to submit photos of their special ride.
Entries are $30 and will be accepted until Nov. 6.
Prizes will be awarded for several car classifications. The judge is Cornelius resident Ray Evernham, NASCAR Hall of Fame crew chief and car owner, co-founder of the upcoming Superstar Racing Experience, owner of Big Iron Garage, star of "Glory Road" and "AmeriCarna" television shows, and founder of IGNITE, the community center for young adults on the autism spectrum.
"AmeriCarna LIVE has become an incredible day for car lovers of all ages, and even though we won't be able to have our in-person event this year, we wanted to continue our tradition of celebrating cars of all kinds while also raising money for a great cause," said Evernham.
Vote for your favorite
In addition to submitting entries, car enthusiasts can also join the fun by voting for their favorite car. The first-ever AmeriCarna LIVE Fan Favorite Award will be awarded based on votes, which are a $5 minimum donation.
Go to http://www.americarnalive.com to register your car or to donate