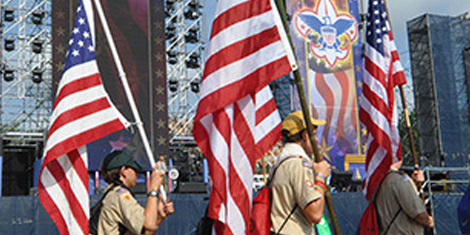 American Legion Post 86 is holding its 8th Annual Golf Tournament Oct. 17 at Lakewood Golf Course, 273 Old Airport Road, in Statesville. Corporate and Hole Sponsors are welcome.  Click here to download a Hole Sponsor Form, and here to download a Corporate Sponsor Form.
Proceeds from the event are used for programs like the Semi-annual dinners for the Salisbury VA Hospital veterans, Cornelius Veterans Memorial Fund, Memorial Day Celebration, Veterans Day Celebration, Blue Star banner program, Junior Legion Baseball teams, Boys State, and military funerals and honor guards.  The Ladies Auxiliary Girls State, Bibles, and Poppy programs also receive proceeds from the event.
For more information, contact Randy Wally at 704-840-4413, or download the Event Flyer package.